5 MINUTE READ
Interested in capturing Gen Z for your business? Read on to find out who they are, including their shopping habits and their impact on the global economy, and what practices you can start adopting right now to capture Gen Z and increase conversion. 

Who is Generation Z?
Generation Z, or Gen Z for short, is the newest generation to be named. The age range for this generation is loosely defined as anyone born from 1995 to 2015, making Gen Zs anywhere from 5-25 years old.
This generation follows Gen Y (aka Millennials), born from 1981-1995; Gen X, born from 1965-1980; and Baby Boomers, born from 1944-1964.

Why is Gen Z important for your business to consider?
Generation Z, in addition to being in elementary, middle, and high school, are also college students and recent college graduates, entering the workforce and thereby earning money that they can spend on goods and services. 
That means that, in order to keep up with this emerging group of young students and workers, your business will need to take them into account in  your marketing and sales programs.
Gen Z is already having a significant impact on the global market and workforce. According to the US Bureau of Labor Statistics, Gen Z is expected to compose 30% of the US workforce by 2030, with a projected population of 78 million by 2034, making it the largest cohort and surpassing Gen Y/Millennials.
And according to recent analysis by Business Insider, Gen Z currently has purchasing power of more than $143 billion, and this is only going to increase as more Gen Zs graduate and earn money. 
In addition to these staggering numbers that demonstrate the need to pay attention to this generation, the technology and shopping habits of Gen Z are also revolutionizing the modern economy and forcing businesses to adapt.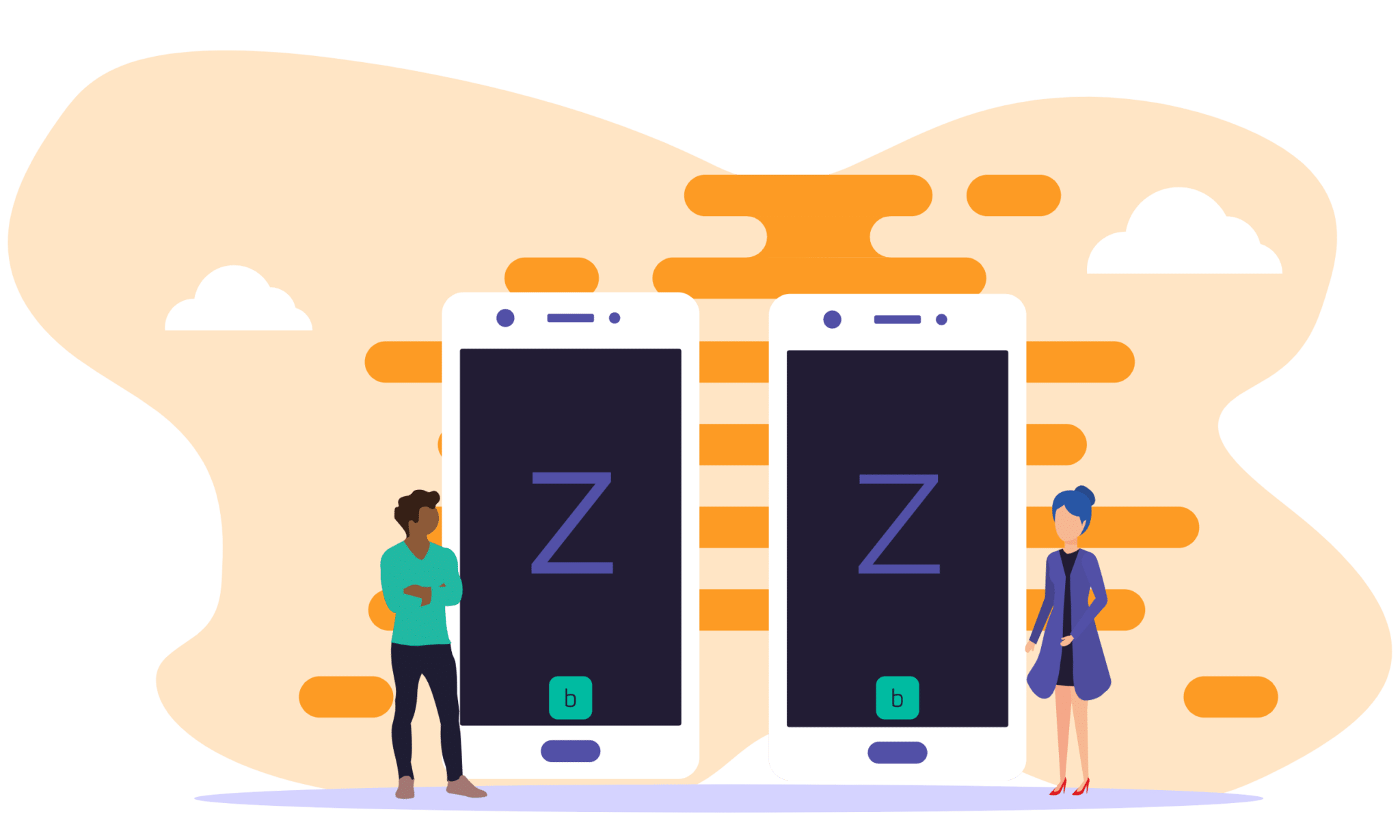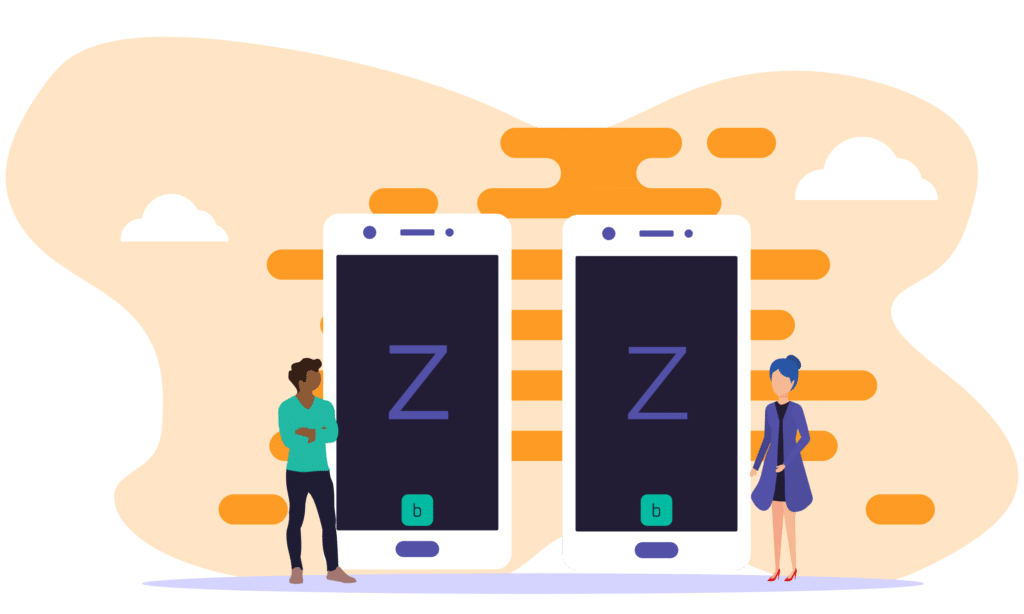 Gen Z is the most tech-savvy generation so far. According to a survey conducted by Morgan Stanley, more than 60% reported to have used smartphones before the age of 14, and members of Gen Z spend up to 7 hours a day online.
And this time online is not just scrolling on social media. In fact, 72% of Gen Zs have purchased something online in the past month, making it more important than ever for your business to create and maintain a strong e-commerce presence.
With these statistics that demonstrate how important it is for your business to market to Gen Z, and more importantly, do so using technology and e-commerce, you may be wondering how you can effectively capture this audience.

How to Capture Gen Z and Increase Conversion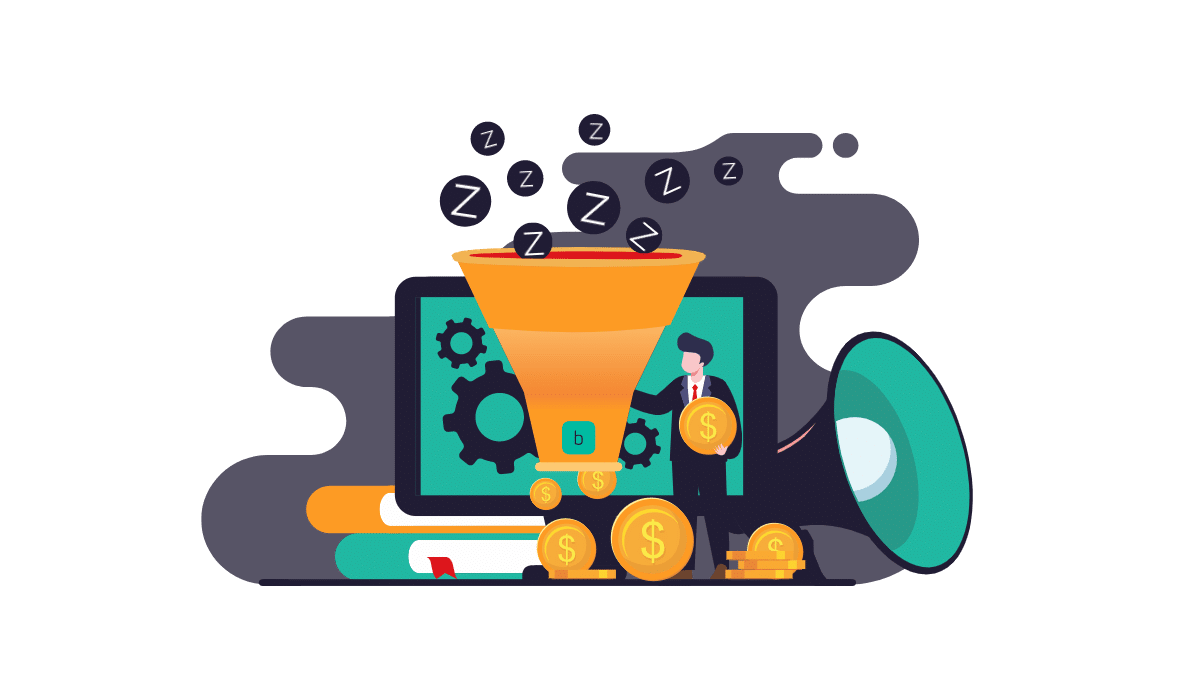 Here are some practices you can adopt right away to capture Gen Z. 

Create a website and develop an online presence
Gen Zs spend a large chunk of their time online, and this includes online shopping. 
Thus, it is critical that you develop a strong online presence. You can begin to do so by creating an attractive and accessible website.
But you need to do more than simply explain your business, products, and services on your website. Start allowing your customers to pay for your services and products online. Plus, with limited travel activities due to COVID-19, it is critical that you adopt e-commerce to your business. 

Be mindful of Gen Z's thriftiness and shopping experience
Gen Zs are not only financially savvy but also thrifty. It is thus important for your business to remember that this generation, as a result of spending a lot of time online, is generally able to spot good deals and bad ones when participating in e-commerce.
In their search for great deals and value, Gen Zs research different products and make comparisons across brands before making a purchase. 
The bottom line is that the price for which you are charging your goods/services is more important than ever for Gen Z. In fact, price makes up 60% of Gen Z's purchase decision. 
In order to capture this audience, then, you must keep this all in mind and showcase your products with competitive prices and deals that give your business a cutting edge. 

Advertise online
One of the main ways Gen Zs discover new brands is through online channels, such as online ads, search engines, and recommendations from influencers in social media. 
You can advertise your products online through paid services like Google Words Ads and Youtube Video Ads, or even try collaborating with a famous influencer in your field who can showcase your products on their social media. 
If you're tight on budget, good news, because online advertisement does not always cost you a fortune. Rather, there are plenty of ways you can advertise online for free. Create an Instagram or Youtube account and start sharing your business through your free social media accounts. 

Offer easy online payment methods 
Gen Zs are moving away from cash and credit cards. 
70% of GenZ do not have a credit card and 51% do not plan on opening a credit card. That means that, in order to capture more of the Gen Z audience, offering alternative payment methods will appeal to more Gen Zs.
These trends, in addition to the role of APMs in further differentiating your business from other businesses, make offering easy and convenient alternative payment methods critical for your business' future success, 

How borderless™ Helps
There are several ways that borderless™ helps capture the Gen Z audience and increase conversion rates for your business.

Increase Conversion by 30% 
borderless™, as a direct debit solution, is an alternative payment method to credit cards.
Once you integrate borderless™ onto your website, either with your PayMe™ page (a no-code payment gateway) or with some programming for full integration, when Gen Zs without a credit card come to your page, they will be more likely to stay and become a customer given this alternative option to pay.
Check out our blog post on increasing conversion rates for more information about how offering an APM like borderless can increase your conversion rate by up to 30%!
Accept Intuitive Contactless Payments
borderless™ allows for contactless payments from your phone with scannable QR codes that, when scanned, lead to your PayMe™ page and allow the customer to pay.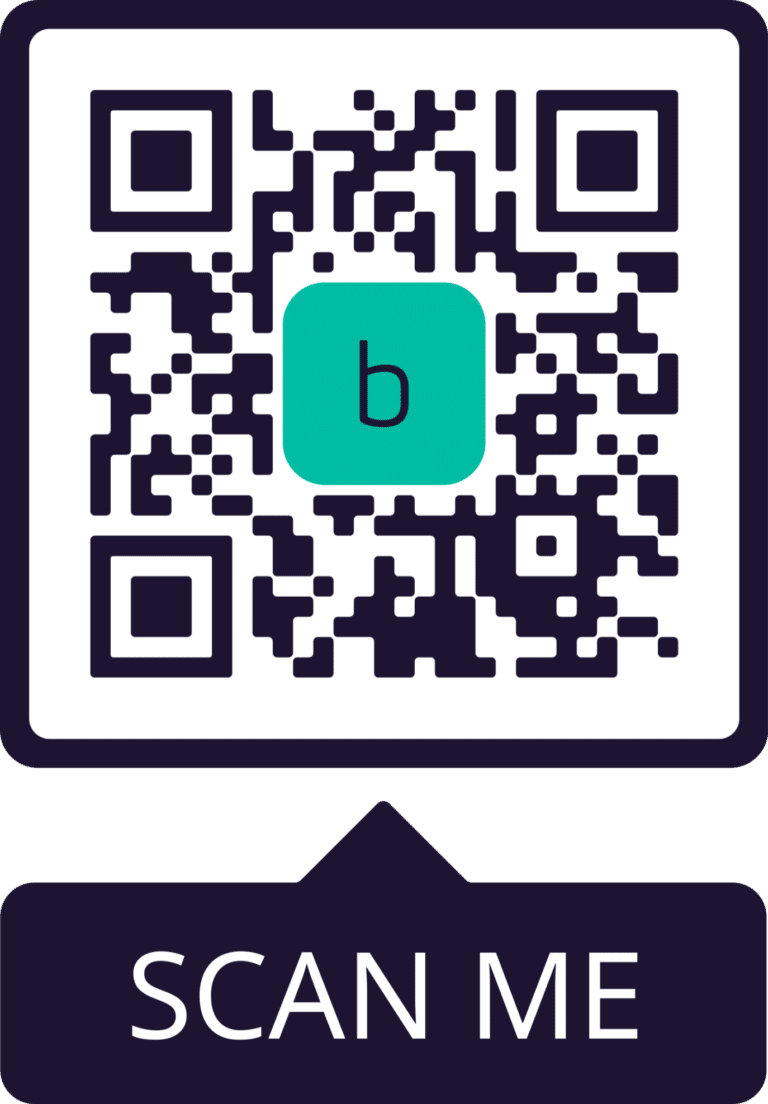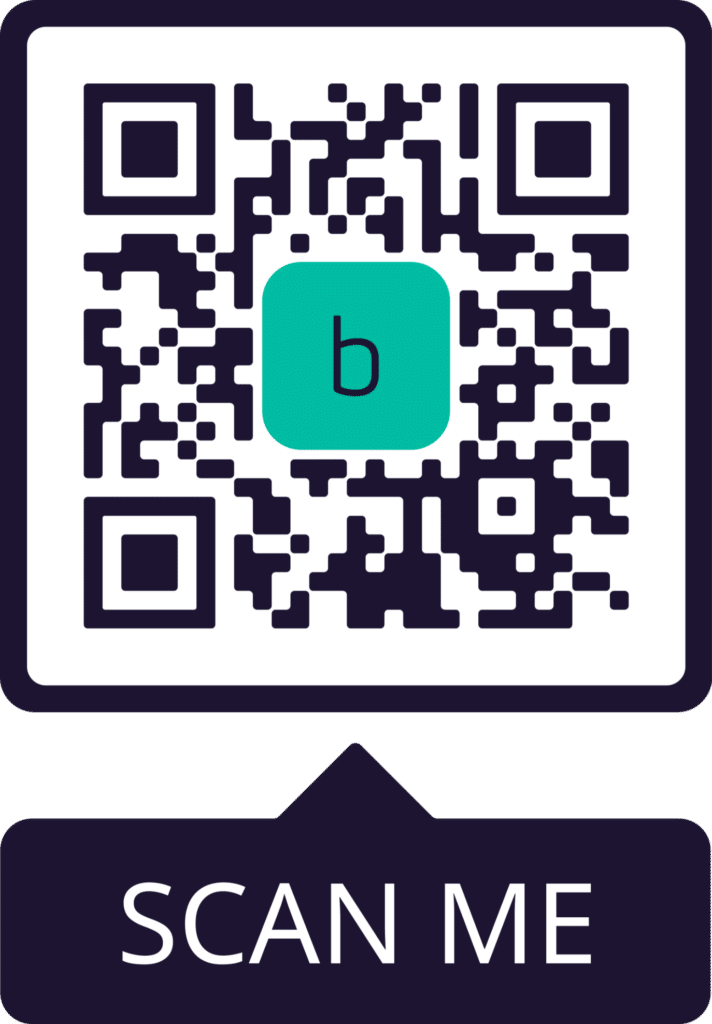 For Gen Z customers who don't have a credit card (which, again, is more than half of them!), this allows them to use their ever-present smartphones to scan the QR code and make payments via borderless™ in-person. In the age of digital payments and digital wallets, the ability to pay from your phone is becoming more and more critical for businesses to stay afloat.
Switching to borderless™ will bring the cool, digital world of contactless payments to your Gen Z customers.Accepting payments with borderless™ enables you to get ahead of the trend and become part of the future of payments. 

Save Money on Processing Fees
While the connection between borderless™' affordable pricing and capturing the Gen Z audience may not be apparent at first, it is quite important. 
You would be saving money compared to credit card processing fees, wire fees, and even other digital payment services like Stripe or PayPal thanks to our rates of just 1% for local transactions and 2% for international transactions, with capped fees.
Accepting payments with our low, affordable rates actually enables your business to offer perks to your potential Gen Z customers, further enticing them to buy your goods and services.
For example, you could offer free shipping or discounts for making payments with borderless™ since you will no longer be spending so much extra money on payment processing. And Gen Z loves free shipping.
Check out our blog on incentivizing customers to pay with borderless™ for some more ideas on how you can use your newfound savings to convert more Gen Zs into customers!
Overall, borderless™ will help launch your business ahead of the game by allowing your Gen Z customers to make simple and secure payments no matter where they are in the world.

Get started today with code GETSTARTED21 or book a demo with our team to learn more!