Make Payments Using "@handles"
Collect and make payments using handles, email and secure links.
Smarter Workforce & Less Admin Work
Give your accountant and team access to borderless, and control their permissions.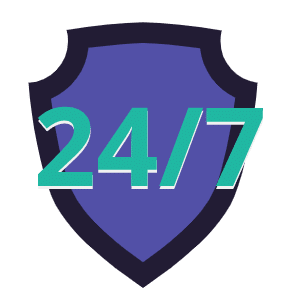 Avoid collecting or sharing banking information. 
It takes just two minutes to set up an account!
No Setup Fees – No Monthly Fees – No Hidden Fees
Want to talk to someone first?
Calculate Your Yearly Savings Today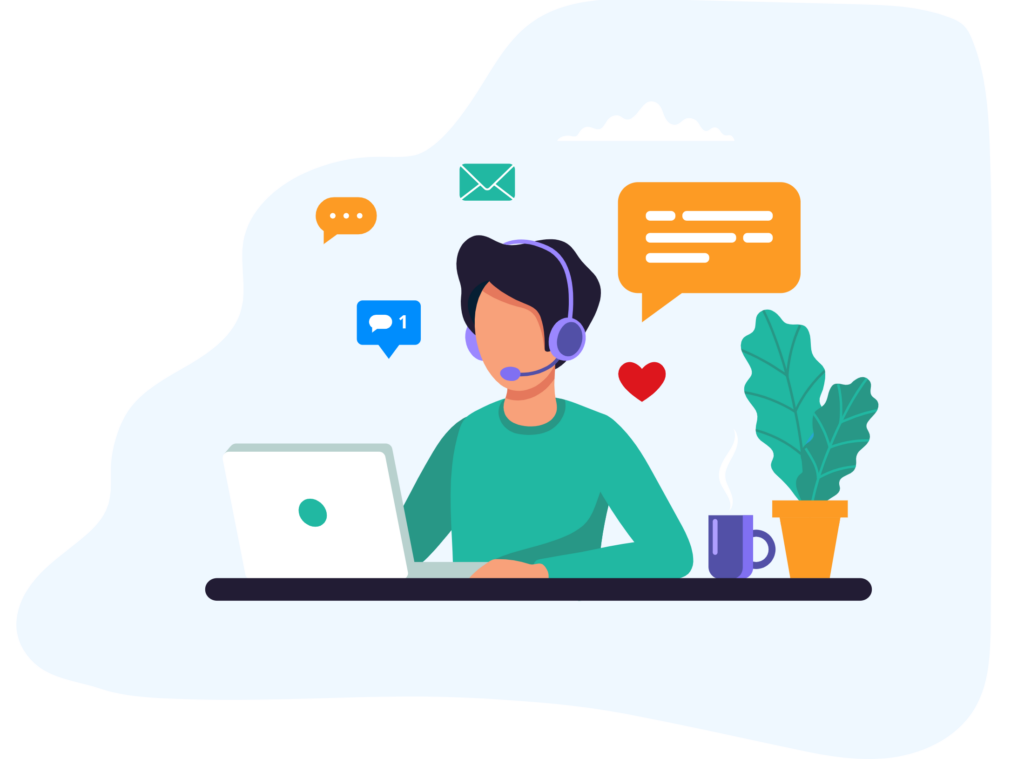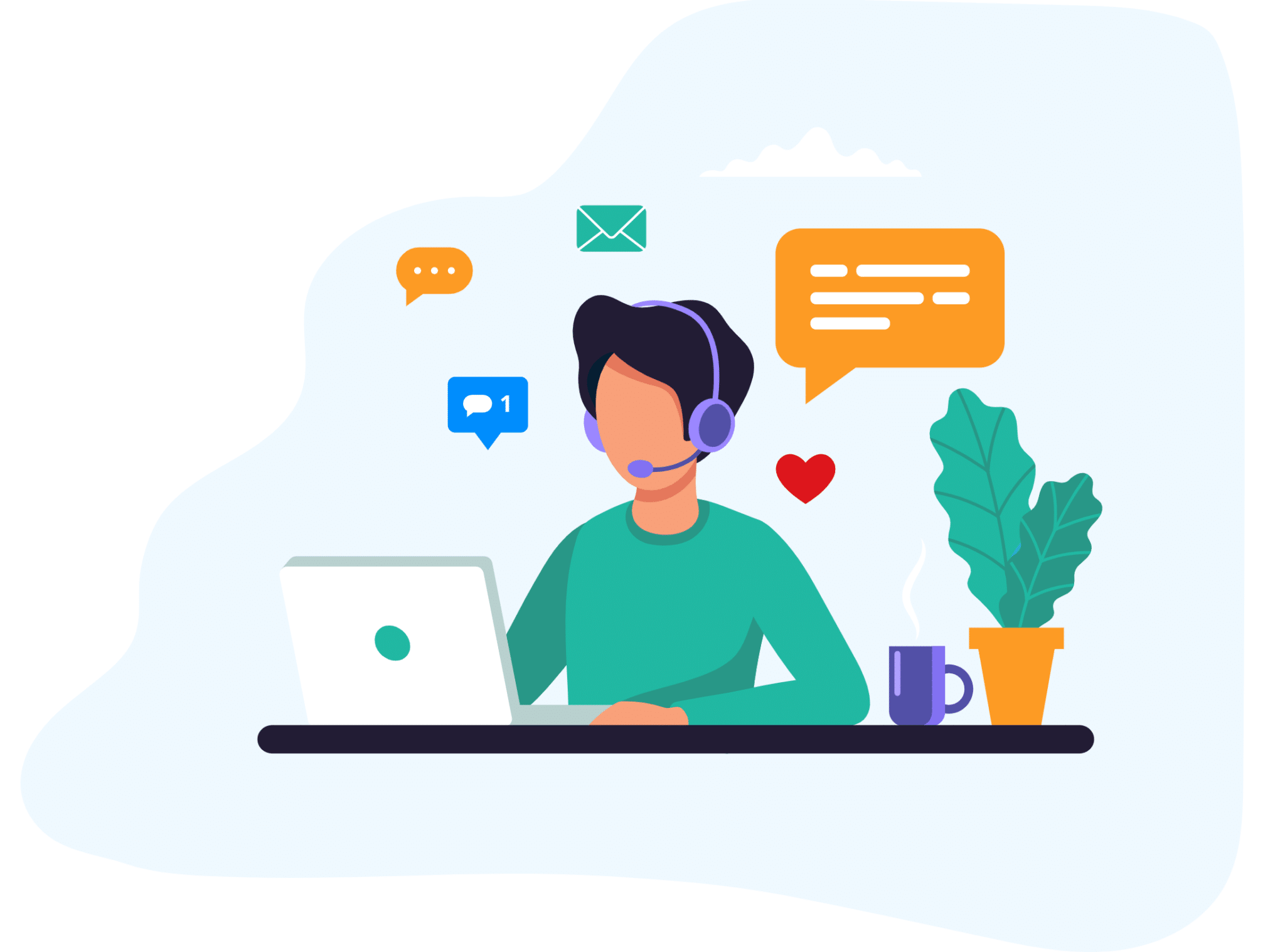 Best-in-Class Customer Support
So you can focus on what you love
borderless™ is here for you. Our dedicated team of support representatives are standing by to assist.
Our knowledge base includes bite-sized resources and tutorials to quickly get you what you need.
Improve your payment operations with our global yet local infrastructure. Always know where your payment is using our real-time payment tracking feature.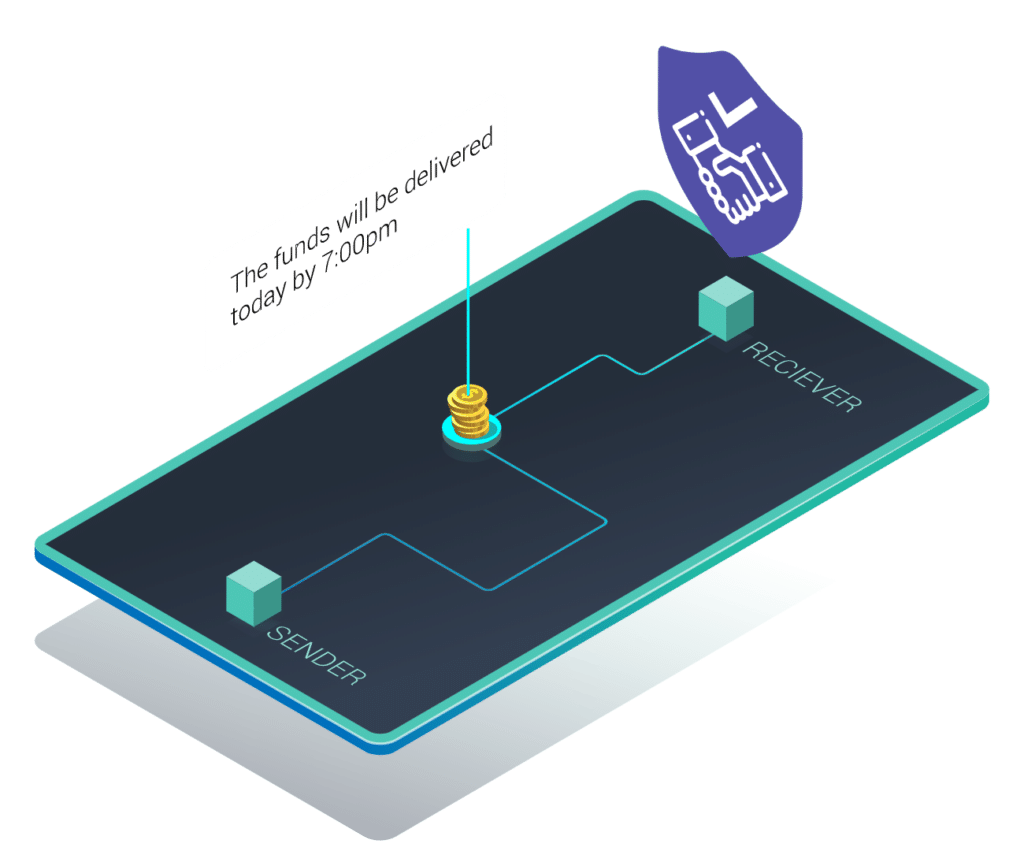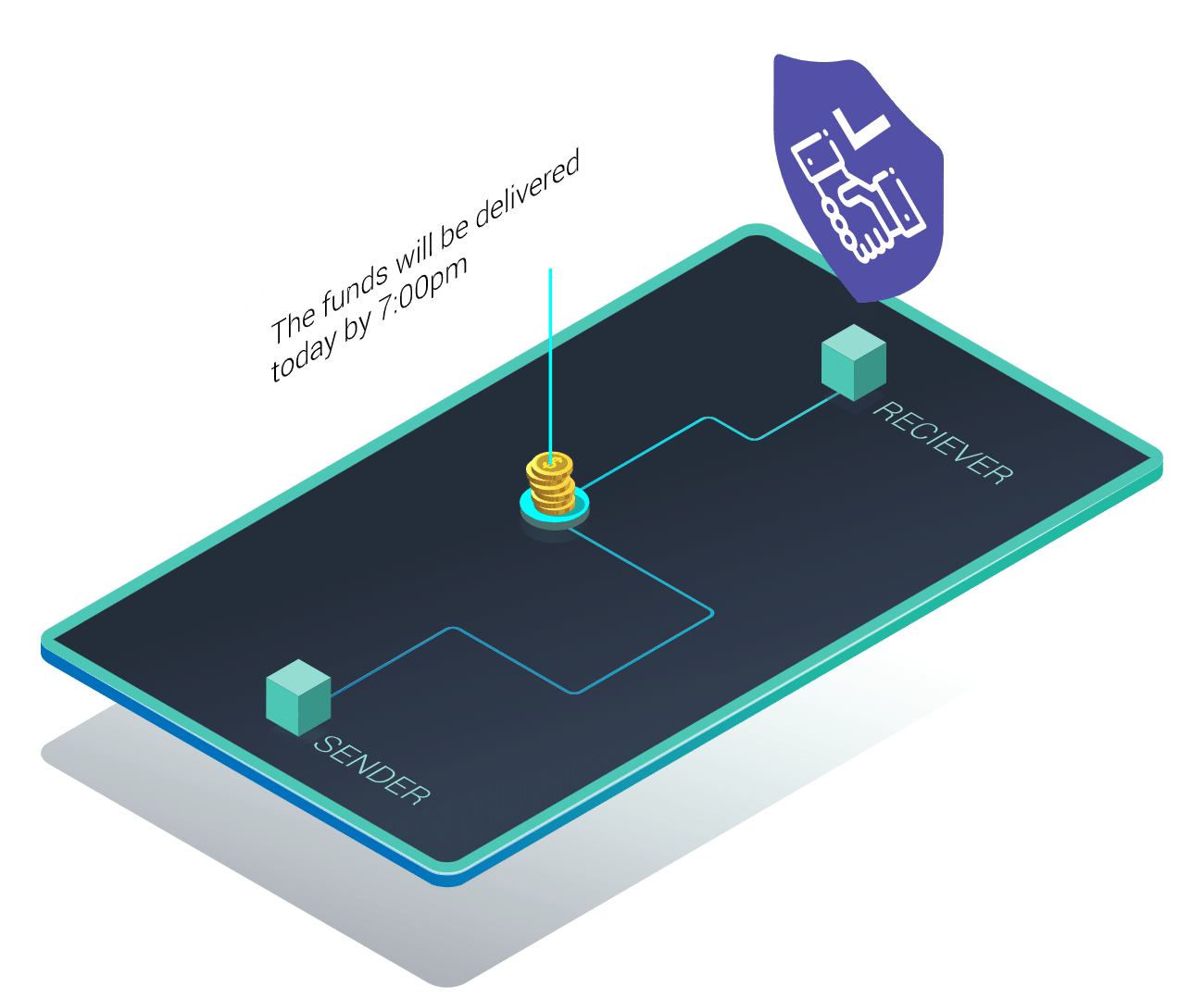 How is my money and information safe?
You trust your bank and so do we, that's why we keep it there. With borderless™, there are no holding wallets and you never share your banking information. We are a bank-to-bank payment processor with real-time payment tracking for peace of mind. We use military grade encryption to keep your information secure and we have a verified network so you always know you dealing with verified clients.
Do you process credit cards?
No. On average, it takes 5+ intermediaries to process a single card transaction. We like to keep it simple by eliminating middlemen and their fees. We use our local and international direct debit infrastructure to process payments more efficiently. It's safer than cards and even cheaper than wires or checks.
How do you save me money?
borderless™ can save a lot of money! There are no sign up fees, no setup fees, and no hidden fees. See Pricing Finally, we also provide you with a more competitive exchange rate than most banks or PayPal, getting you more for your buck.
If my vendor or client is not on borderless can I invite them?
Of course! You can invite any business by either requesting funds from them or using our invite feature that is easily accessible via our menu bar located on your dashboard. We'll send them an invite code to sign up. Share the love! 
When and How do I receive funds?
We debit the funds directly from the payor's bank account and deliver them directly to the recipient's bank account within 2-3 business days of your client making a payment, anywhere around the world we provide our services. With borderless™ there are no wallets, no holding accounts, and no hidden fees. 
How long does it take to get verified?
With borderless™ , we help reduce fraud and failed payments by verifying accounts. It may take up to 3 business days to verify your business. You can start making and collecting payments as soon as your account is created, making the experience seamless for you and your clients. 
But how does the money move?
borderless™ uses its own global direct debit infrastructure never moving money across borders. Instead, we transfer money within countries using local rails like ACH, avoiding the lengthy and expensive process to send money across borders. We avoid middlemen and their fees, saving you time and money.
do i have to worry about FX fees?
No. borderless™ gives you a better foreign exchange rate than most banks and PayPal, getting you more for your buck. We also avoid your bank charging you incoming wire fees or FX commissions. 
borderless™ is building a transnational ecosystem based on local payment networks and Real-Time payments in over 120+ countries worldwide.
Still wondering if borderless™ is right for you?
We will use your details to contact you. We promise we won't spam you with emails because we wouldn't like that ourselves.