Created by dreamers, for dreamers™
borderless™ is made up of a diverse team working across the globe to simplify payments from our headquarters in Louisville, Kentucky. Our innovative look on payments enables us to create a platform that truly works for our customers. That's why we say that we are "created by dreamers, for dreamers. We know that your dreams are important and that achieving them is thrilling. 
Our mission at borderless™ is to provide a simple & affordable payments system so that you can focus on what matters most to you and your business. We are here to help you make your dreams a reality!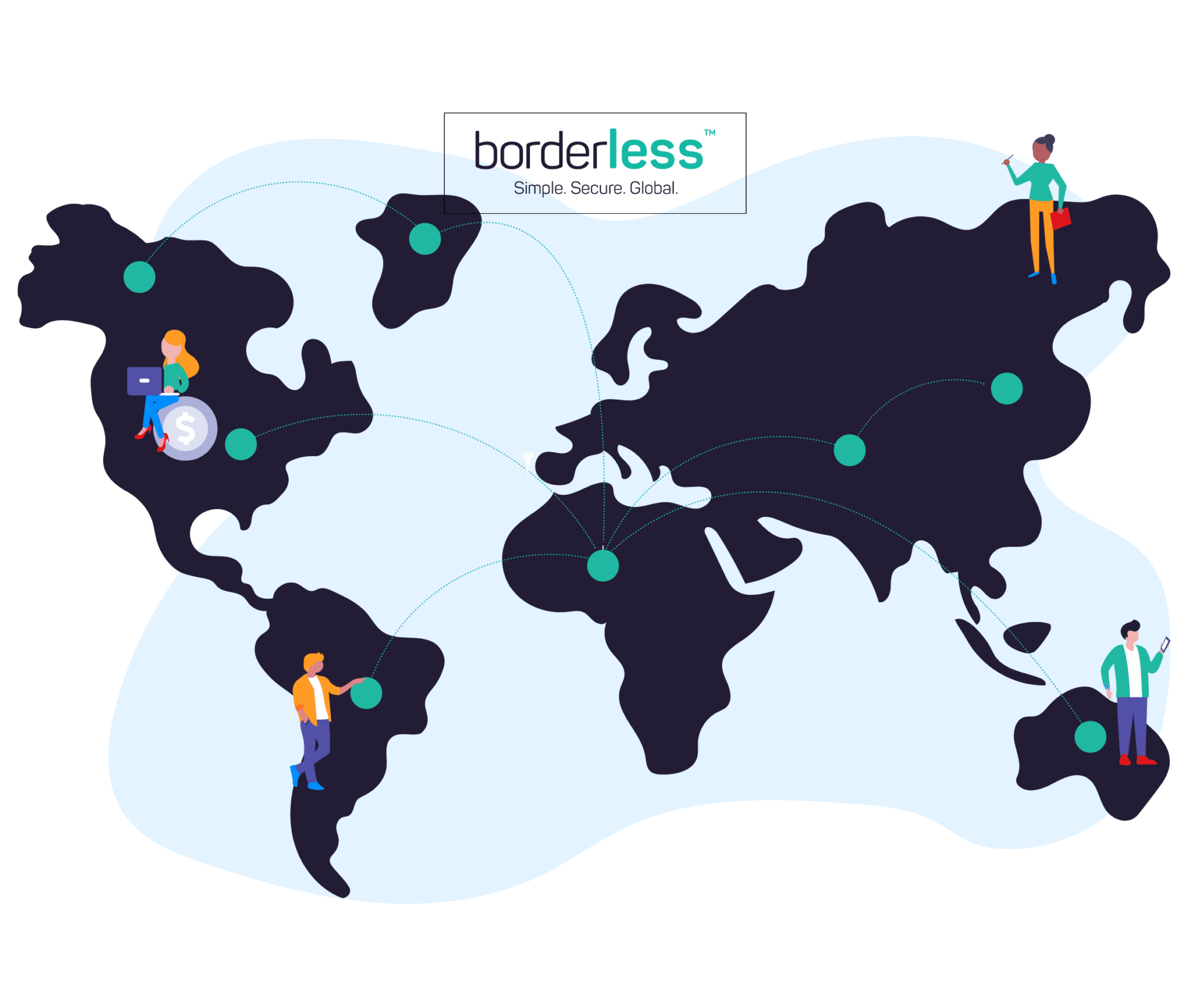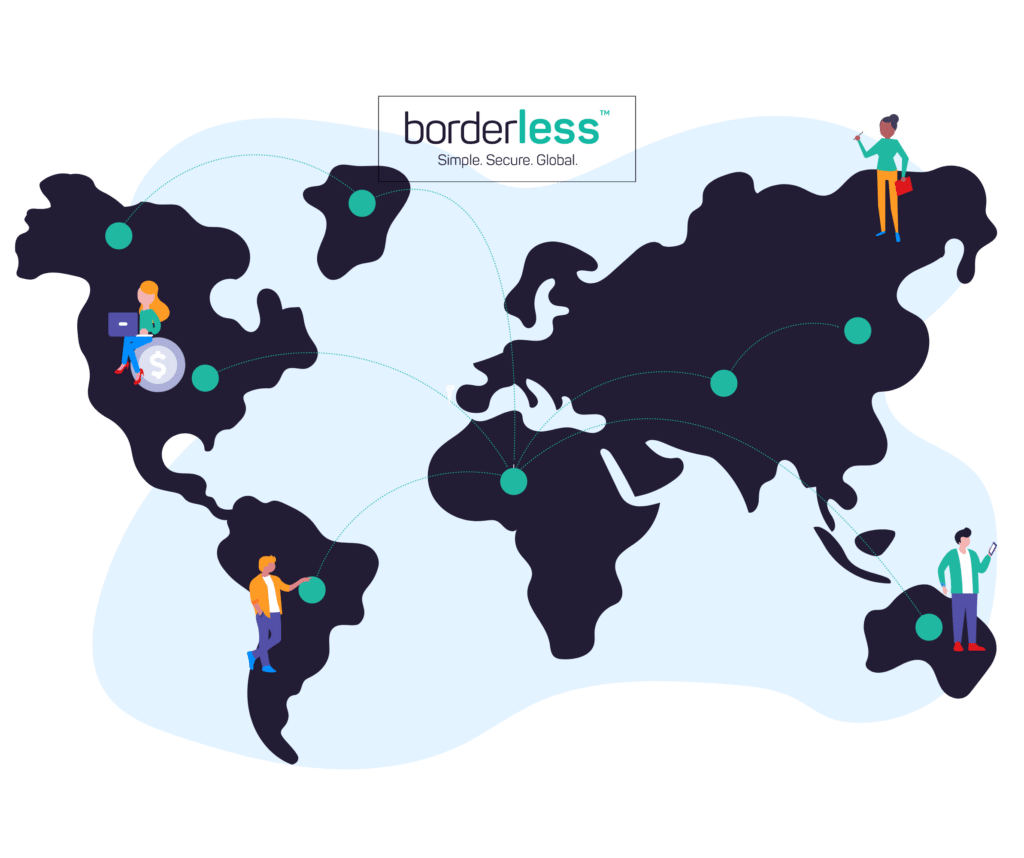 borderless won the VISA DIRECT Award at the VISA Everywhere Initiative! borderless was selected due to its cross-border payment innovation and potential in making cross-border payments to cards more accessible fitting with VISA DIRECT's global initiative. 
borderless is the winner of the 2022 US FinTech Payments Technology of the Year award. The annual US FinTech Awards spotlights innovators in the financial technology sector across 20 categories. Borderless was a finalist in two of those categories, Payments Technology and Startup of the Year, and won the former against some big-name competitors like Flywire (Nasdaq: FLYW).
The Problem: Bank Payouts
As dreamers who have created multiple businesses, we've run into the following common issues:
Difficult To Set Up 

Manual admin work required to add banking information and direct debit setup is needed from a bank, which makes one-time payments difficult.

Sensitive Data

Sensitive banking details must be shared, putting your business at risk. Some payments even need in-person approval at your bank.
Expensive

International wires have an average cost of $43, and mark up their foreign exchange rates by an average of 4%. 

Opaque

You never know where your funds are until they are delivered.

Slow

International bank payments can take between 2-10+ business days to be delivered.
Missing New Payment Methods

Banks only use the SWIFT network missing on new payment systems leveraging Real-Time Payments and Wallets.

Missing New Business Models

Banks do not adapt to new business models such as marketplaces and embedded finance monetization.

Lack of Global Reach 

They do not offer an international direct debit system or other features crucial for innovative businesses.
With your help, we built the ultimate payment solution
Designed for businesses of all sizes, borderless™ is simple, affordable, global and transparent.
The Solution: borderless™
Meet borderless™,  an global bank payment processor making local and international bank payments simple, accessible and affordable. We are designed for businesses and marketplaces making their operations smoother. Here are some of our solutions: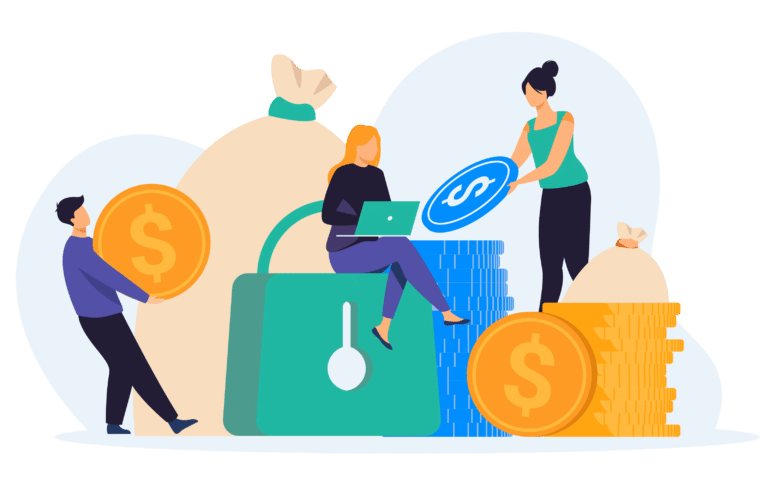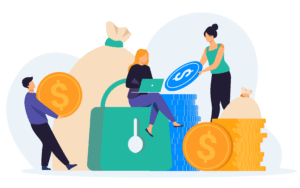 Pay-as-you-go-pricing with affordable rates
You only pay when you get paid, and we are 3x times cheaper than major credit card processors. Our low and tiered pricing is tailored to your needs, saving you up to 75% on processing fees.


Making payments is always free, avoiding you and your clients bank wire fees!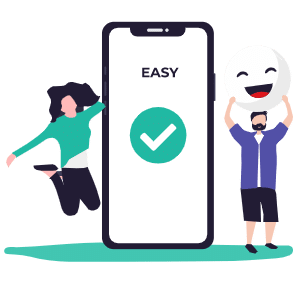 Simple to use with easy integration 
Our dashboard and gateway are designed to provide a simple and intuitive user experience to all users. Pay, request and manage transactions all in one place for easy reconciliation.


No matter your technical skill level, you can use borderless™ for your payments. We have developed several options to integrate borderless™, ranging from our PayMe™ page (a no-code gateway) to our e-commerce plugin for developers.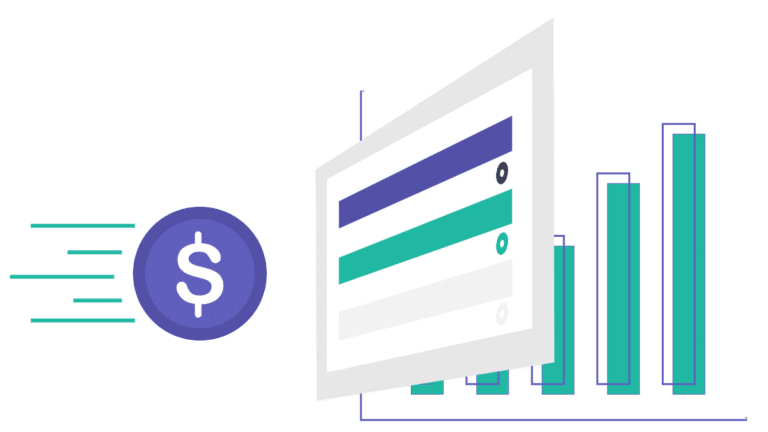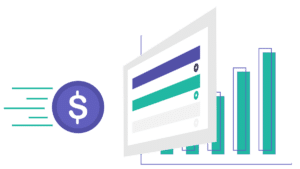 Fast & global transfers with great FX
As an international direct debit platform, borderless™ ensures that your payments are transferred quickly and efficiently, within 2-3 businesses days.


borderless™ provides better exchange rates than most banks or PayPal, saving you more on every payment.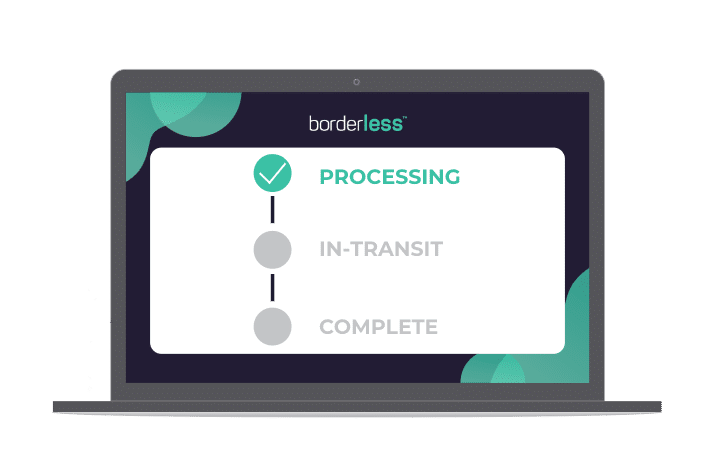 Payment tracking & reminders
Track your payments end-to-end in real-time, so you always have the peace of mind and reduce admin reconciliation time.


Create and send reminders to ensure that your customers make payments on time.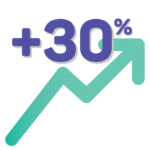 Increased conversion rates
Studies show that offering more payment methods such as direct debit with borderless™ can 

increase your business' conversion rates

by up to 30%.


By 2021, bank transfers will be the 2nd most popular e-commerce APM. It's time for your business to capitalize on the new trend.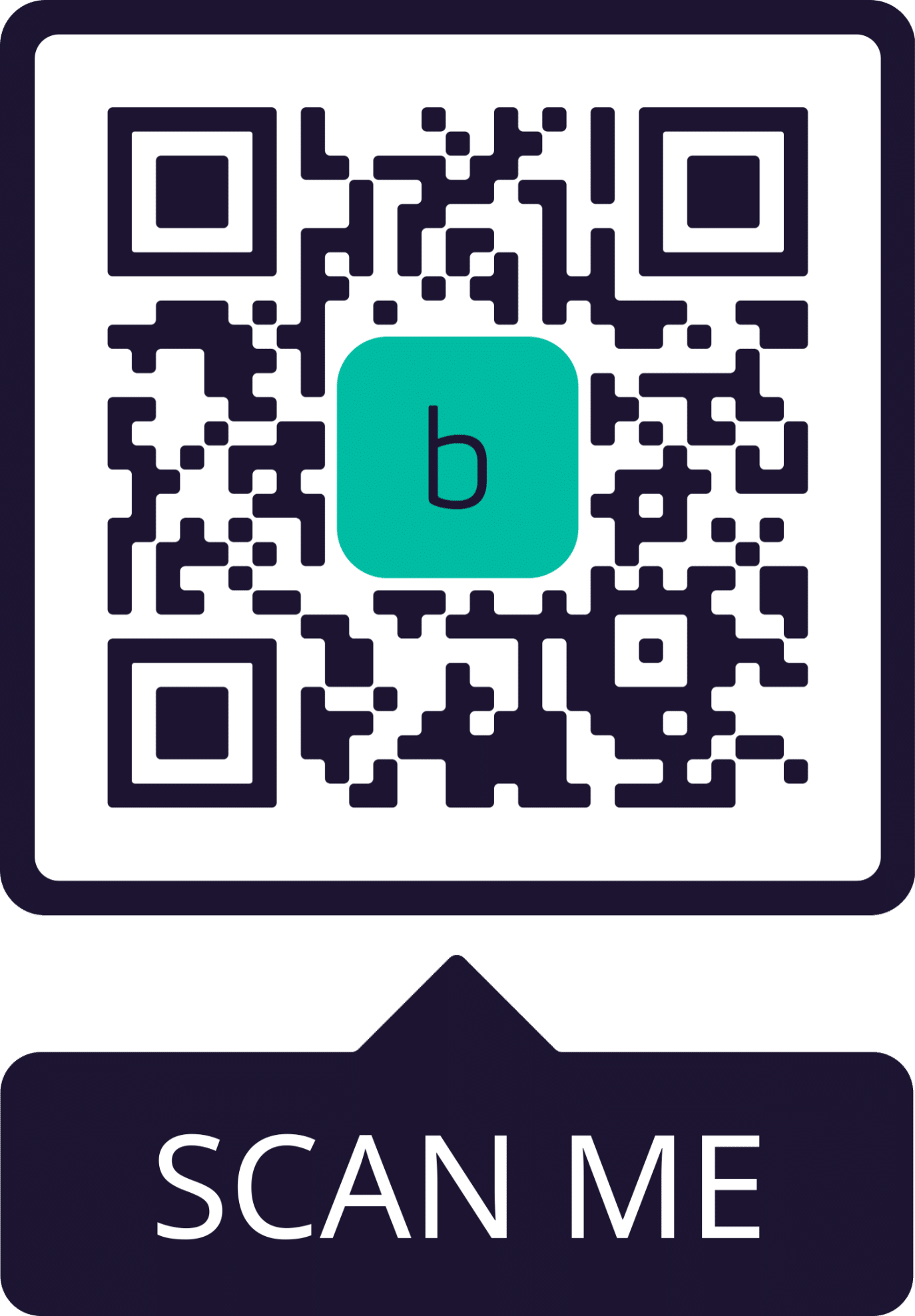 Contactless payments and QR codes
Accept contactless payments with our online payment gateway and payment links.
Accept in-person payments using scannable QR codes unique to each one of your products.
Make bank payments online or via API with better FX than most banks or PayPal. 
__________
Get funds deposited straight to recipient's bank account. No holding accounts. No delays.
__________
Never share of collect banking information limiting your data liability and increasing security.
Reduce your payment processing fees by up to 90% vs credit cards.
__________
Easily manage local and global customers, plans and more from one dashboard.
__________
Bank accounts don't expire – Reduce failed payments and churn. 
Pay vendors and contractors using @handles or emails.
__________
Get funds deposited straight to your bank account. No middlemen. No holding accounts. No delays.
__________
Take control of your liquidity – know where your payments are in real time.
Reduce your payment processing fees by up to 90% vs credit cards.
__________
B2B e-commerce is now affordable and easy with limits up to $500K.
__________
Reduce failed and fraudulent payments. Enjoy easy refunds.
borderless™ was founded in 2016 and is headquartered in Louisville, Kentucky, USA.
Create Your Free Business Account Today!