Pay Anyone In Seconds

To 120+ Countries
Send fast payouts to anyone one at a time or in bulk! We deliver to over 120+ countries in local currencies and use local payment rails to avoid incoming wire fees. 
Pay
Influencers
Freelancers
Suppliers
Hosts
Creators
Affiliates
Developers
Vendors
Artists
via API, CSV or Webapp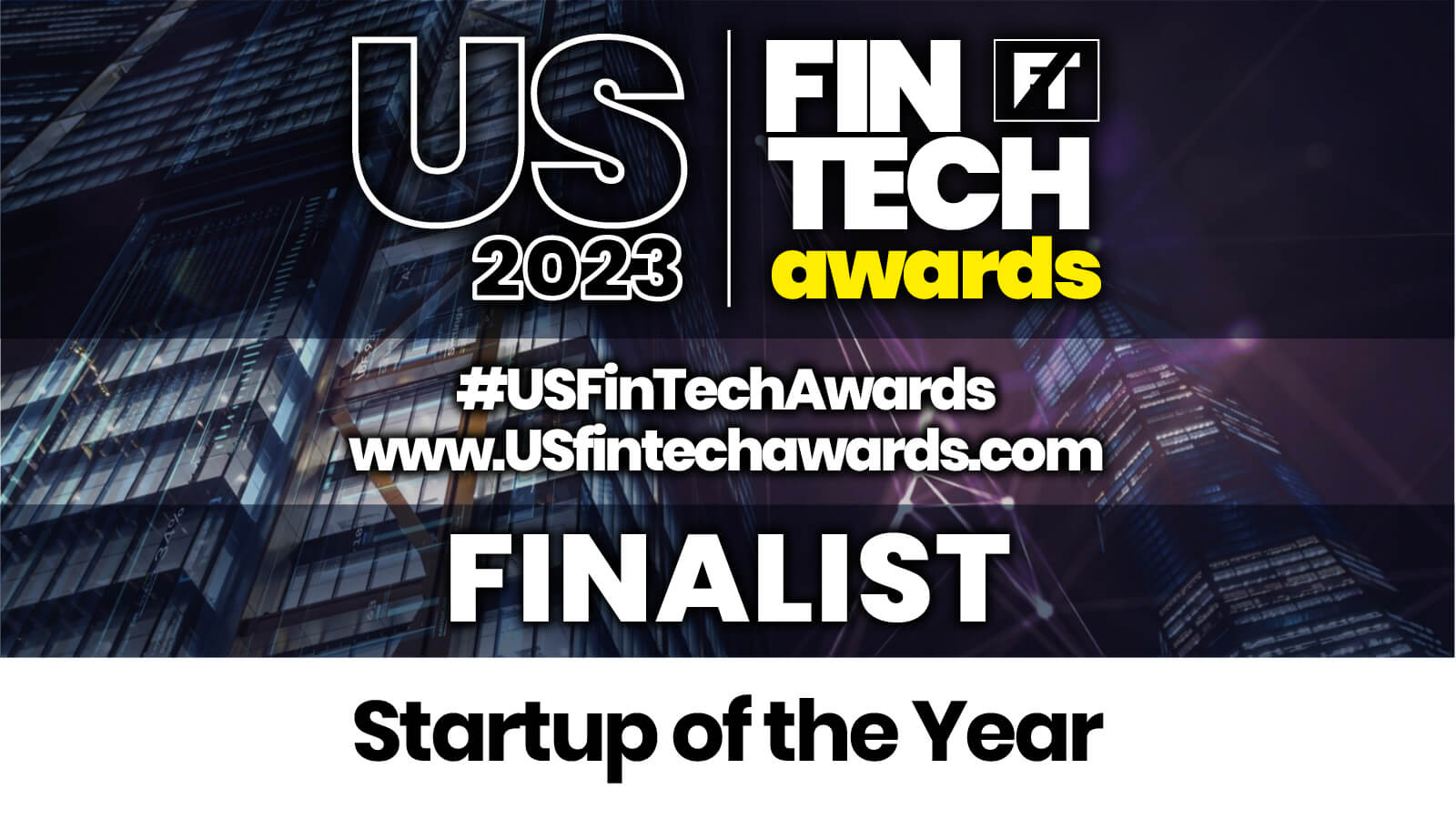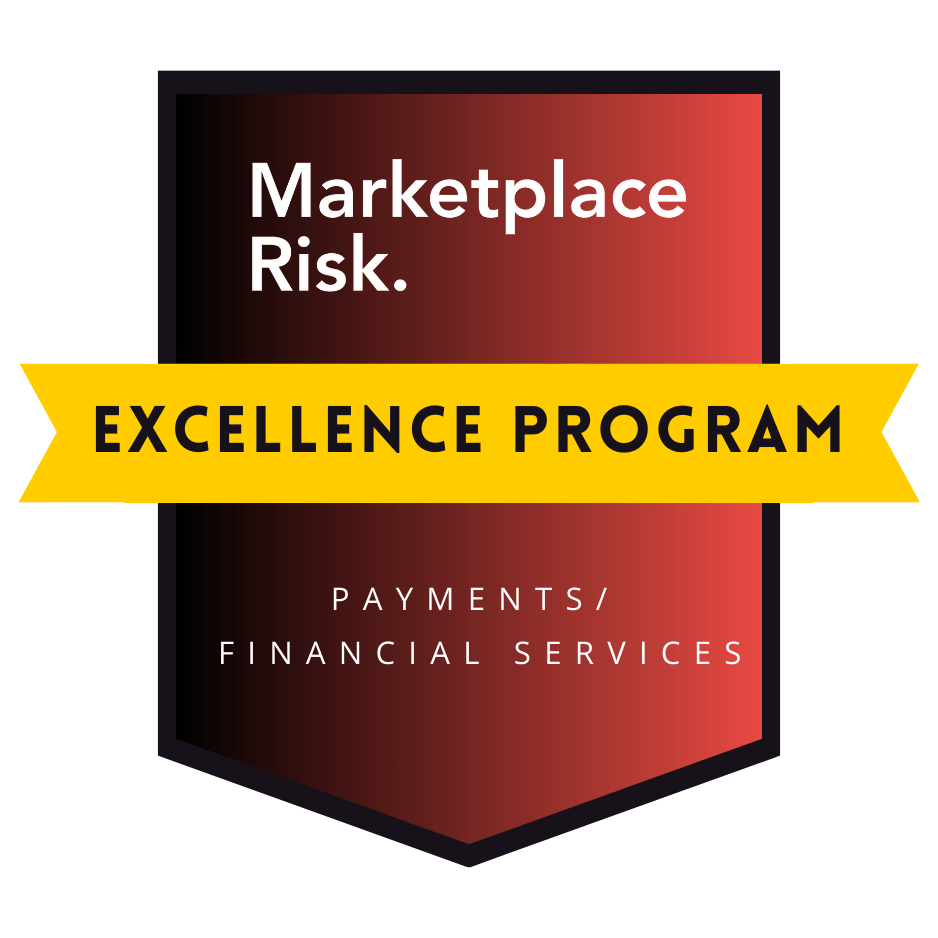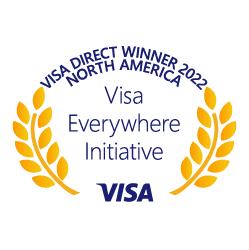 How Can We Impact Your Business
Increase in admin efficiency 
Increase in payments speed
Pay Anyone Anywhere The Way You Like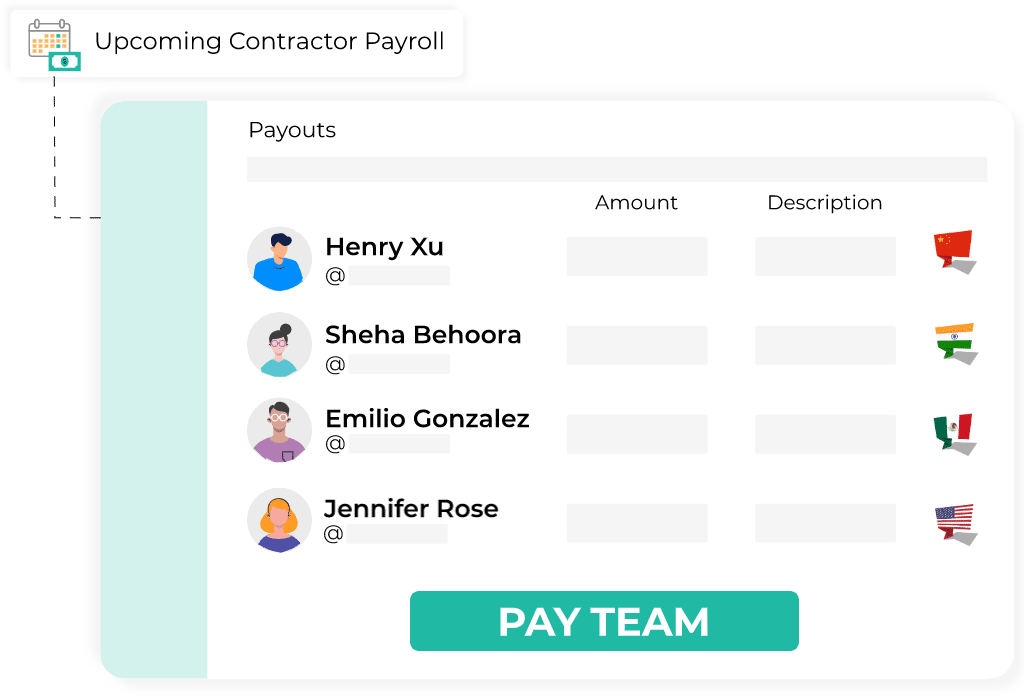 Payouts From Our Intuitive UI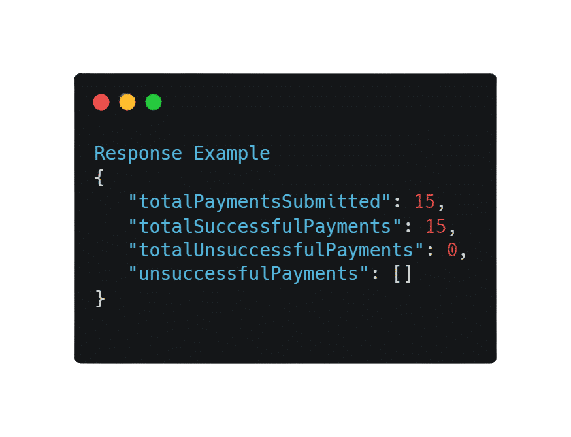 Pay thousands in seconds via API
Connect Stripe Or Other Platforms In A Few Clicks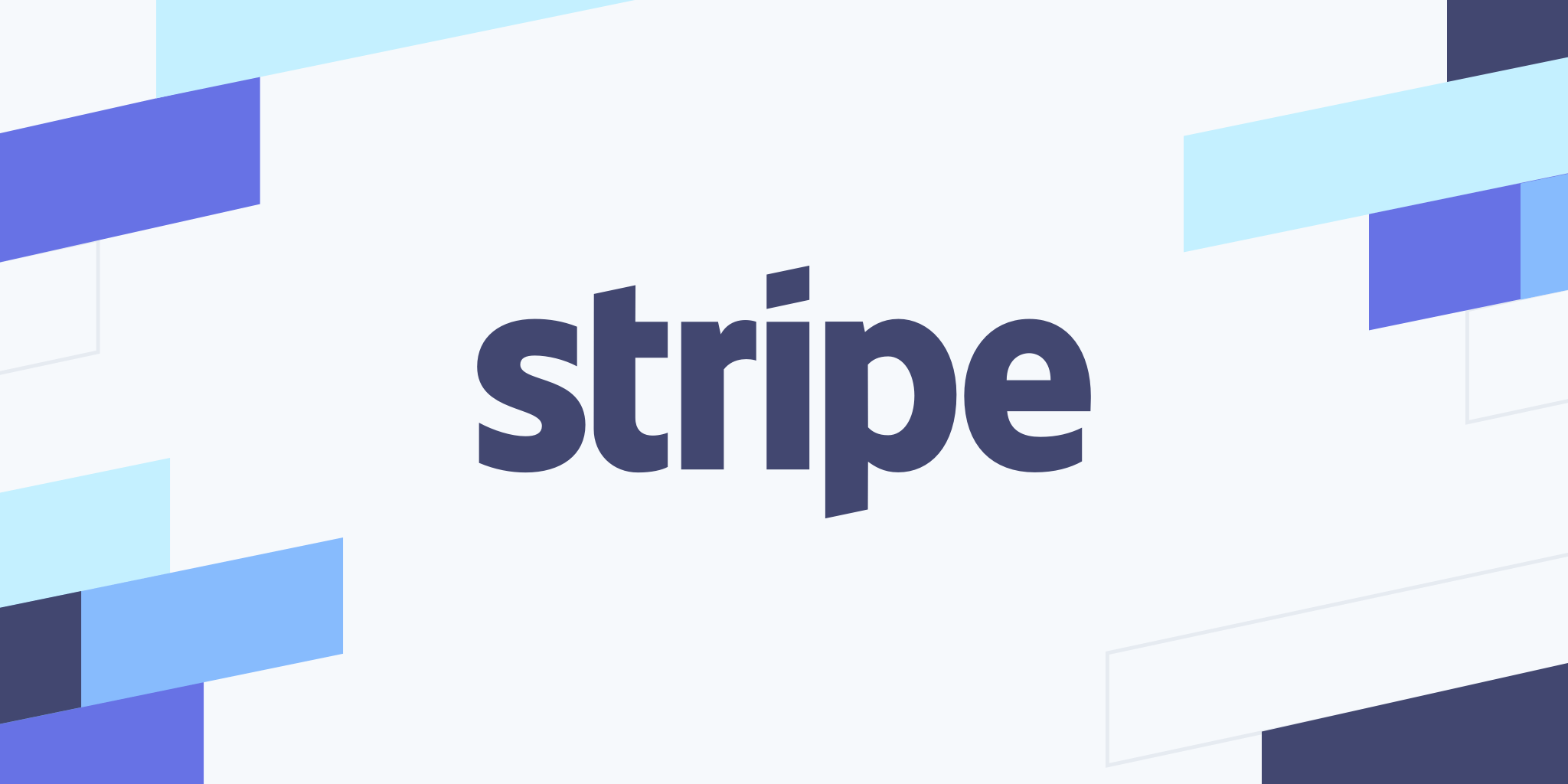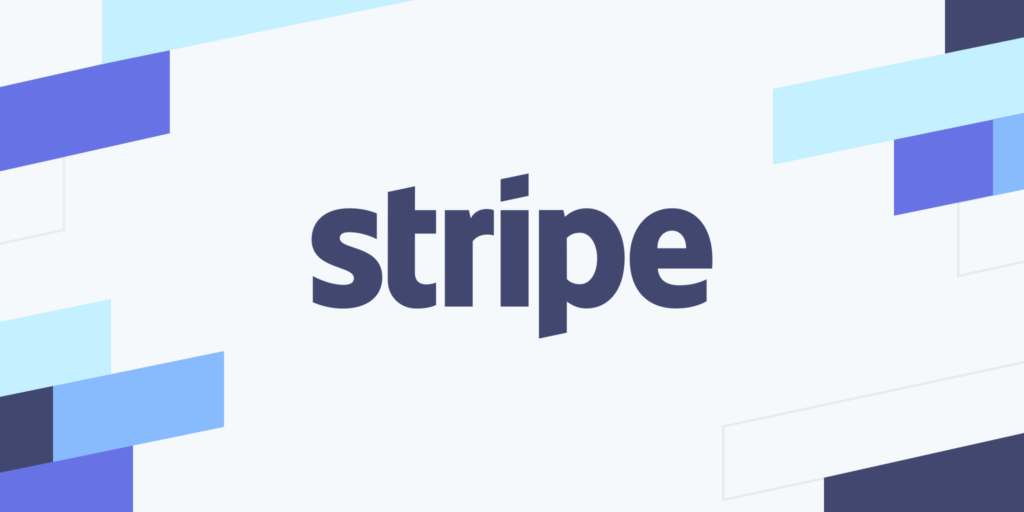 It takes just two minutes to set up an account!
Simple International Payouts. No Setup Fees – No User Fees – No Hidden Fees
Want to talk to someone first?
Enjoy flat fees per transaction. Contact our sales team to learn more.
No setup fees. No hidden fees. Cancel anytime.
Automated onboarding and verification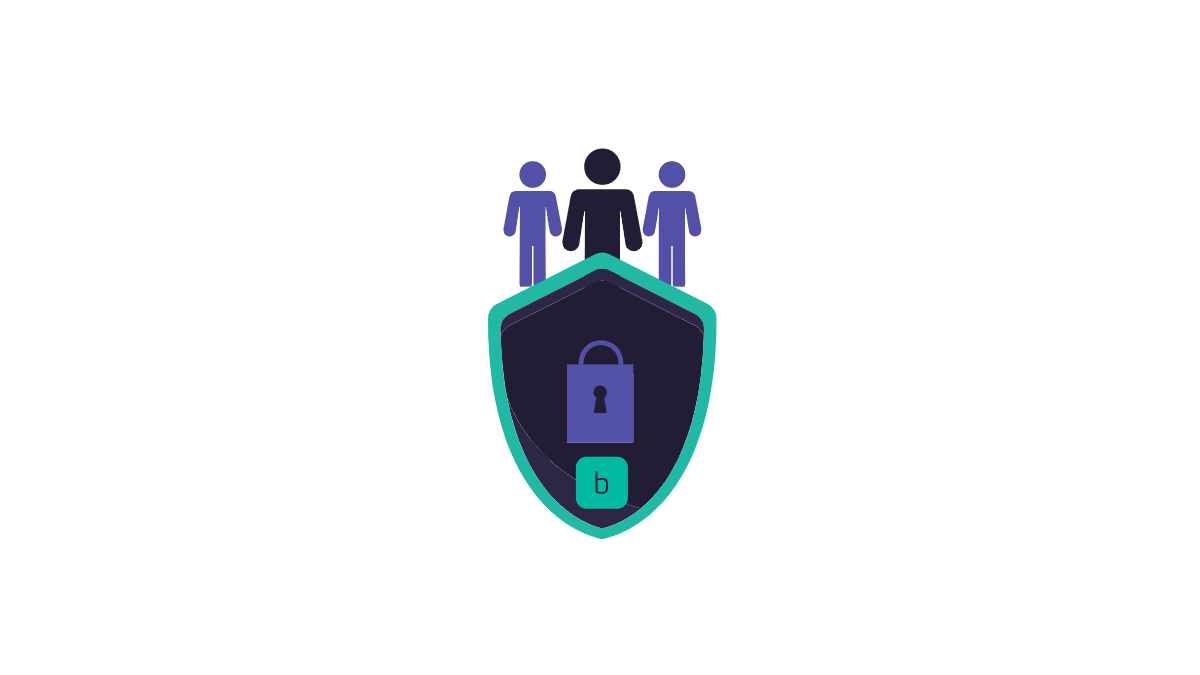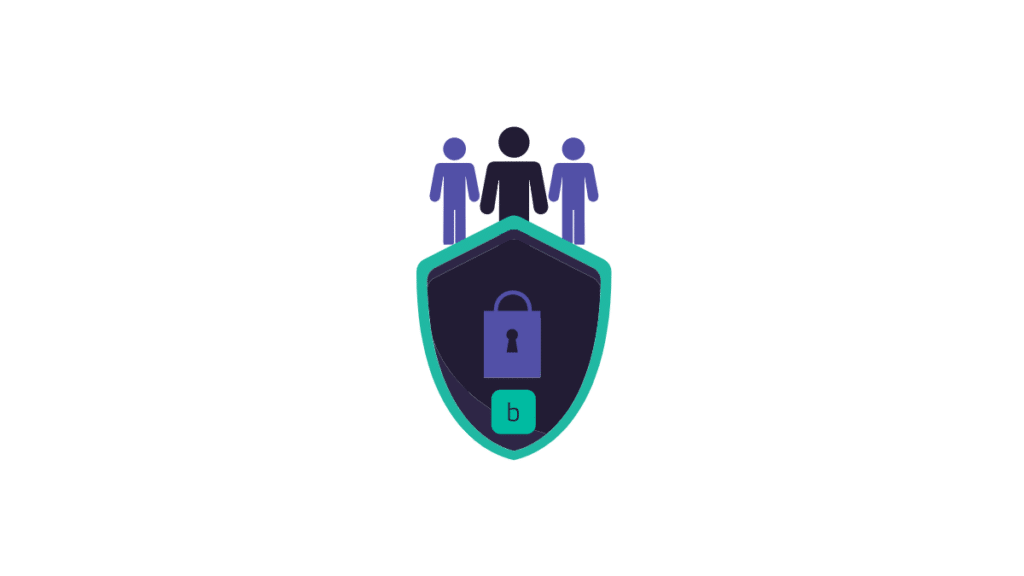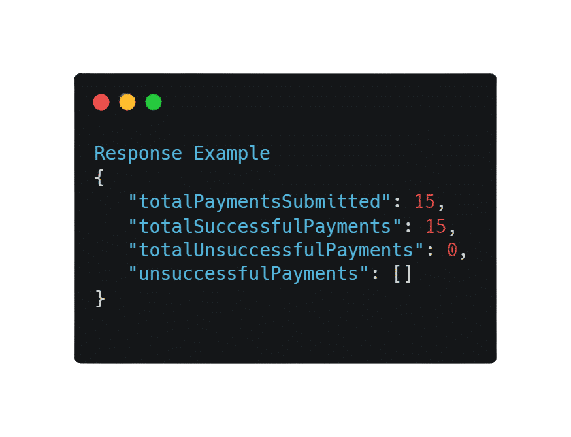 Launch Fast, Get Running In Minutes
How is my money and information safe?
We are a bank payment processor with real-time payment tracking. We use military grade encryption to keep your information secure, and have a verified network so you always know you're dealing with verified clients.
borderless™ uses its own smart infrastructure that  partners with multiple financial institutions, and has access to multiple local payment rails and the SWIFT network. Our smart multi-rail technology, debits your bank account and sends the funds directly to the recipient's bank account to avoid middlemen and their fees, saving you time and money.
How do you save me money?
borderless™ saves you money in a lot of ways! There are no sign up fees, no setup fees, and no monthly fees for non-API accounts. When paying users, we deliver funds in local currency using our great FX and local rails avoiding wire fees. We also cap our fees for high-value transactions or have flat fees for API users.
If my client is not on borderless, can I Pay them?
Of course! You can pay anyone anywhere by manually entering their payment details. We also offer a widget that you can white label and integrate on your platform to collect bank information or utilize our API to create contacts if you already have their banking information. 
Do I have to store my clients' banking information?
You do not store any banking information, limiting your data liability and increasing security. Their banking information is stored using military grade encryption to keep everyone's information safe and secure. You can either create contacts via API, or integrate our white labeled widget to collect their banking information on your platform or collect their unique handle "@ClientName" if they are a borderless user.
How long does it take to get verified?
With borderless™ , we help reduce fraud and failed payments by verifying accounts. It takes between 3-5 business days to verify your business. 
Can I do mass payouts on a bi-weekly basis?
With borderless™, you can send multiple payments at once any time. For example, using our payouts API, you can automate your contractor payouts to be executed on a monthly or bi-weekly basis. 
do i have to worry about FX fees?
No. borderless™ gives you a better foreign exchange rate than most banks and PayPal, getting you more for your buck. We also avoid your bank charging you outgoing wire fees and may avoid incoming wire fees. 
Want to Chat With Our Team?
Get in touch and join our community!