Pay Influencers Globally In Seconds
Send fast payouts to influencers one at a time or in bulk! We deliver to over 120+ countries in local currencies and use local payment rails to avoid incoming wire fees. Time to simplify your payouts and provide a great customer experience to your influencers.
Managing payouts is difficult and requires hours of admin work. Our smart payouts engine makes it easy to send money to influencers quickly and securely via one API.
Design A Custom Flow That Works For You
Option A: borderless™ Link
Link your clients' borderless™ account to your platform.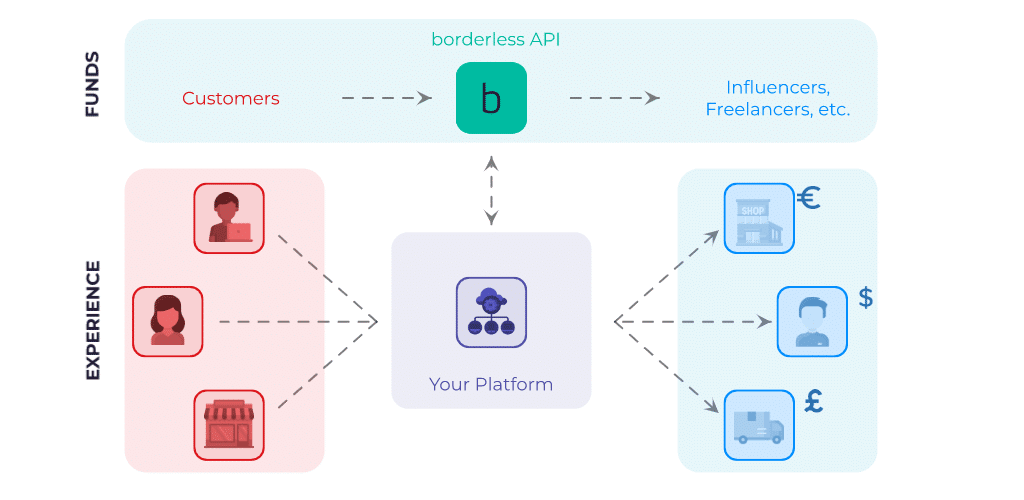 Option B: borderless™ Payouts
Collect funds as you normally would and payout using our API or dashboard.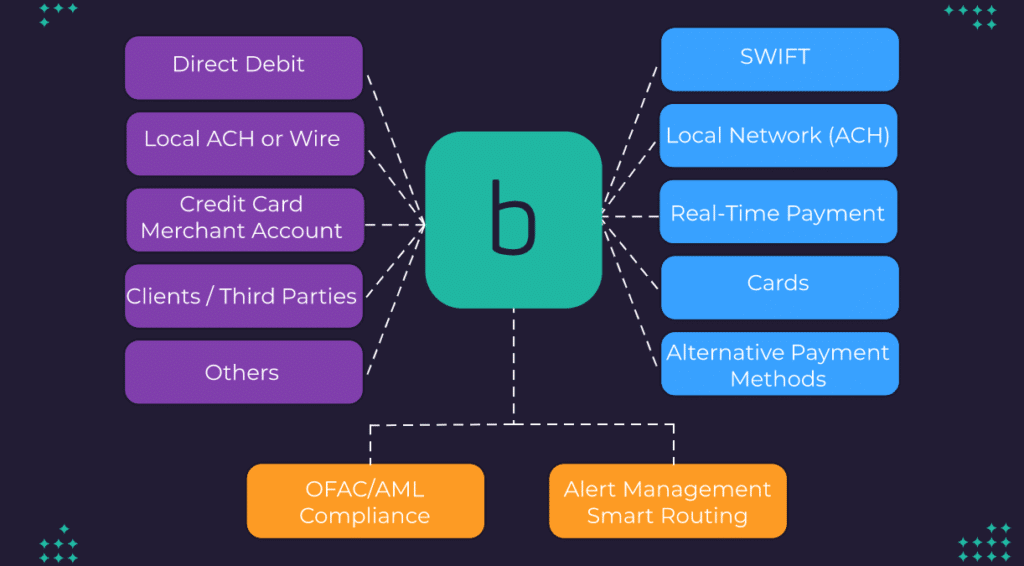 Have Internal Requirements? Need To Issue Purchasing Orders For Your Organization? We provide custom workflows to meet your needs. Contact our payments experts to see how we can help. 
Save admin time, reduce cost, and limit your data liability. Use our smart payouts API to automate payments to 120+ countries. 
Award-Winning Solution For Influencer Payouts
Reduce Your Payouts Costs Today
Contact our sales team about our API pricing.
With our simple, upfront and low fees, you can save money for your business and influencers.
No setup fees. No per user fees. No hidden fees. Cancel anytime.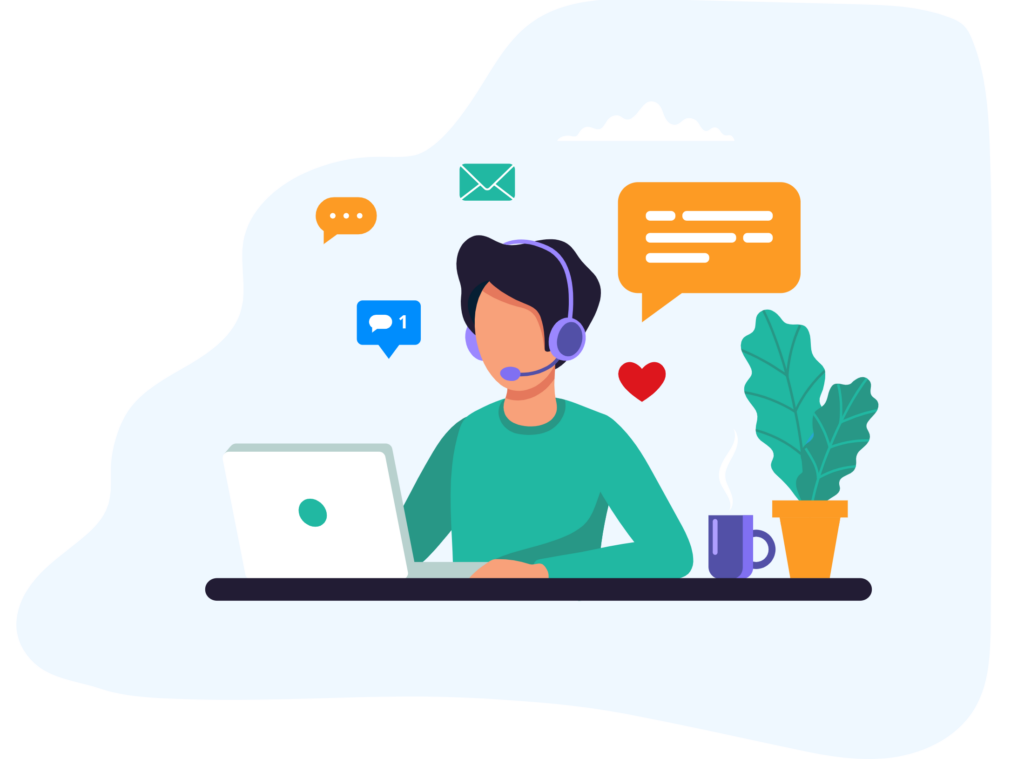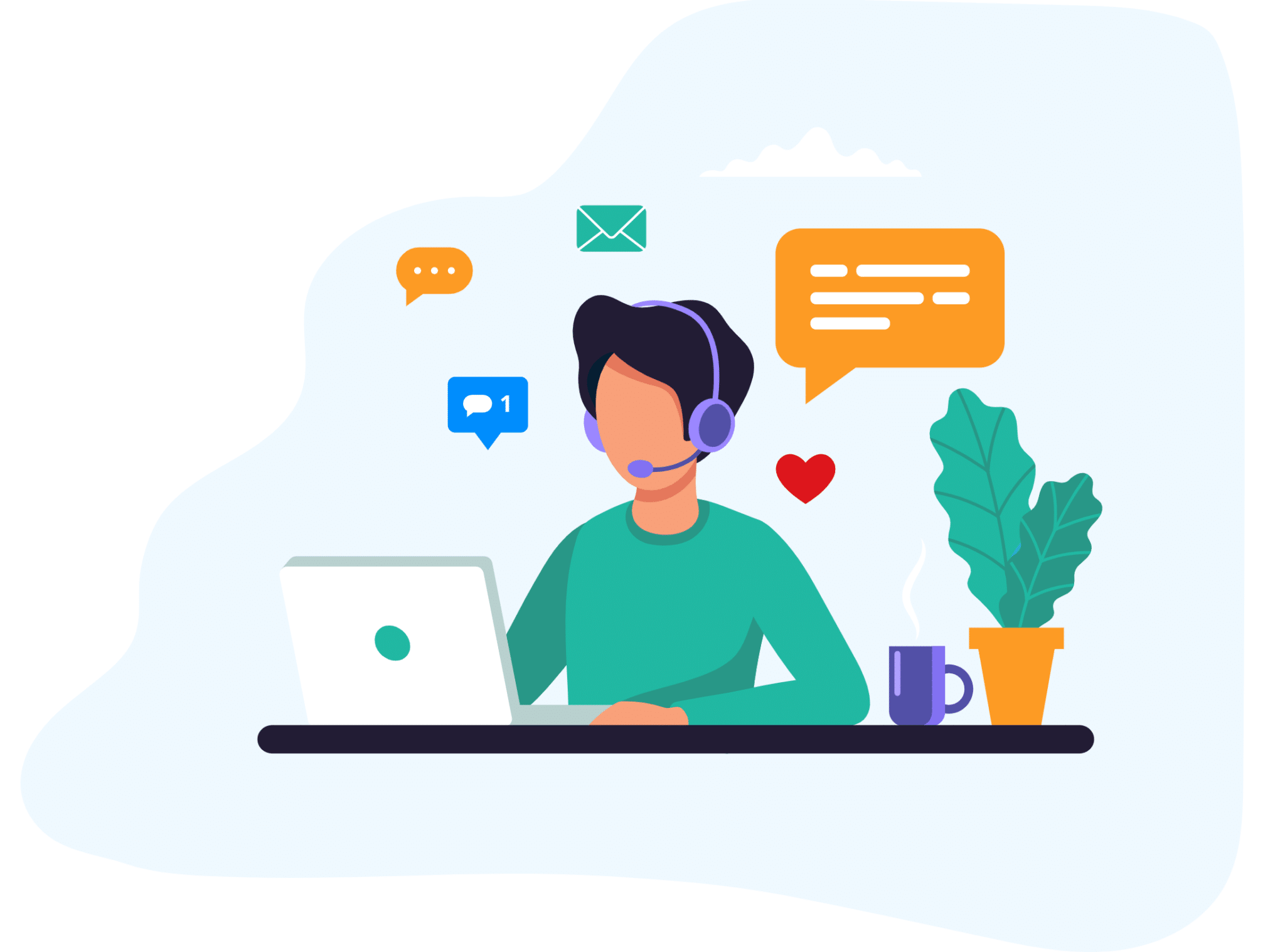 Best-in-Class Customer Support
So you can focus on what you love
borderless™ is here for you. Our dedicated team of support representatives are standing by to assist.
Our knowledge base includes bite-sized resources and tutorials to quickly get you what you need.
Expand Coverage With Local Payment Rails
Send funds to users in 80+ countries using local payment rails avoiding incoming wire fees. There is no need to establish local entities or banking partnerships.
Our API allows you to access new markets as you scale with great foreign exchange rates saving you time and money.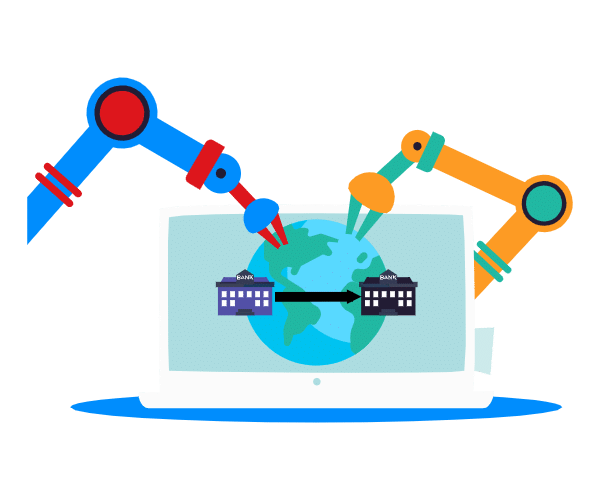 Automated onboarding and verification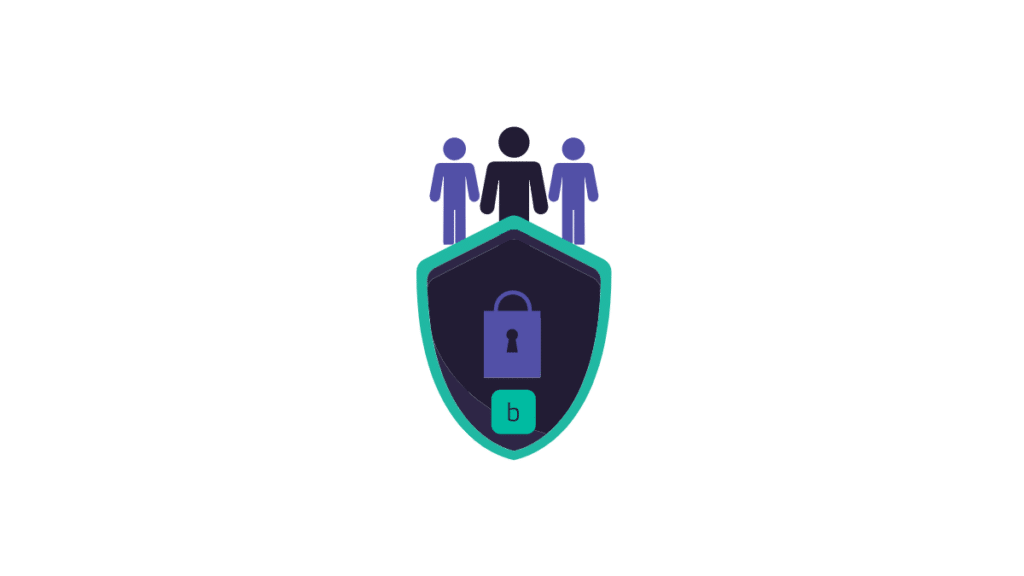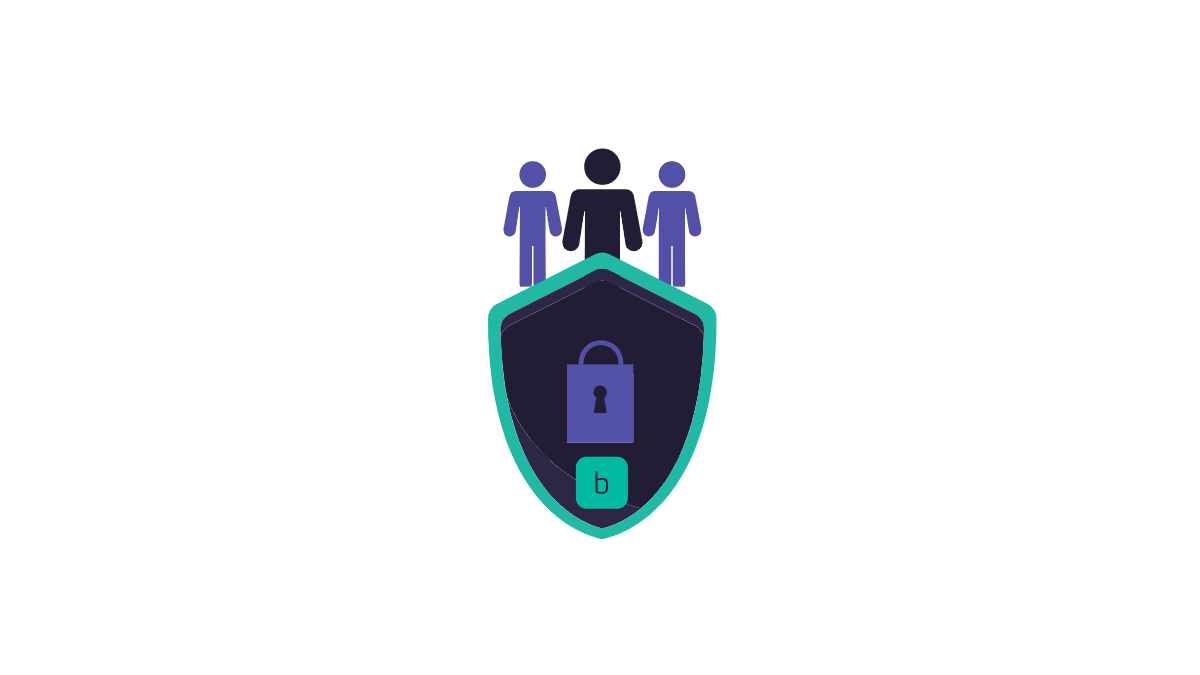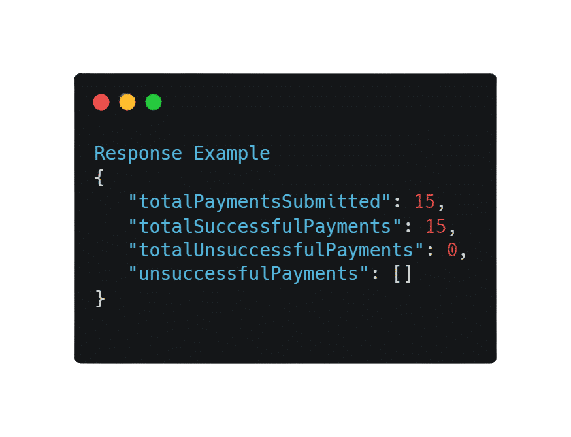 Launch Fast, Get Running In Minutes
Got Questions? Book A Demo Today
Focus on what matters most for your business.