Get Paid More & Faster With borderless™
Are you a freelancer? Gig economy worker? Remote worker? We know banks and PayPal are expensive.
We make it easy for companies to pay you directly your bank account with no or low fees and better exchange rates. Time to get paid more!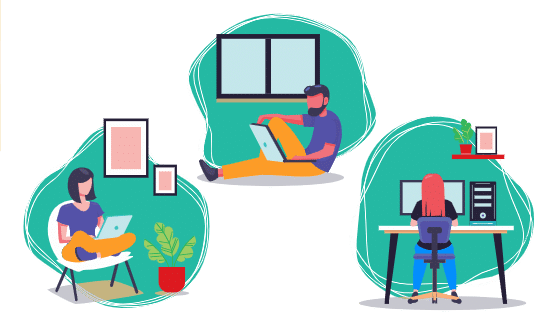 Join The borderless Lifestyle
At borderless, we have helped thousands of people save time and money with a personal account. Using this account, you can receive payments from companies, manage your payments and upload Tax information.
Our personal accounts work best for freelancers, gig economy workers, remote workers, contractors, makers, or other job types that often get payouts from businesses.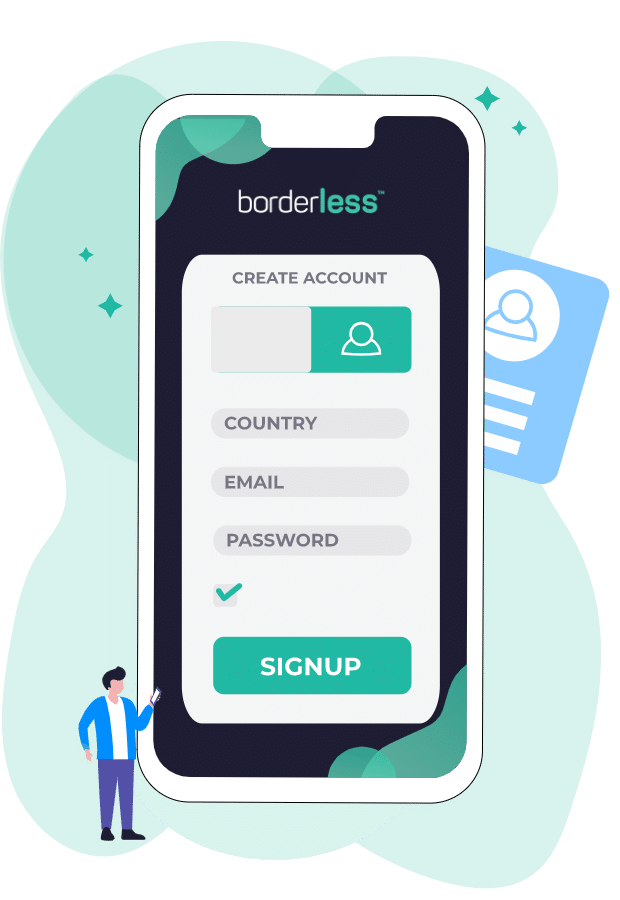 Create a free borderless™ account and add your bank account. You create your own @handle (think of it as an Instagram or Twitter @handle) – It's free and it takes two minutes.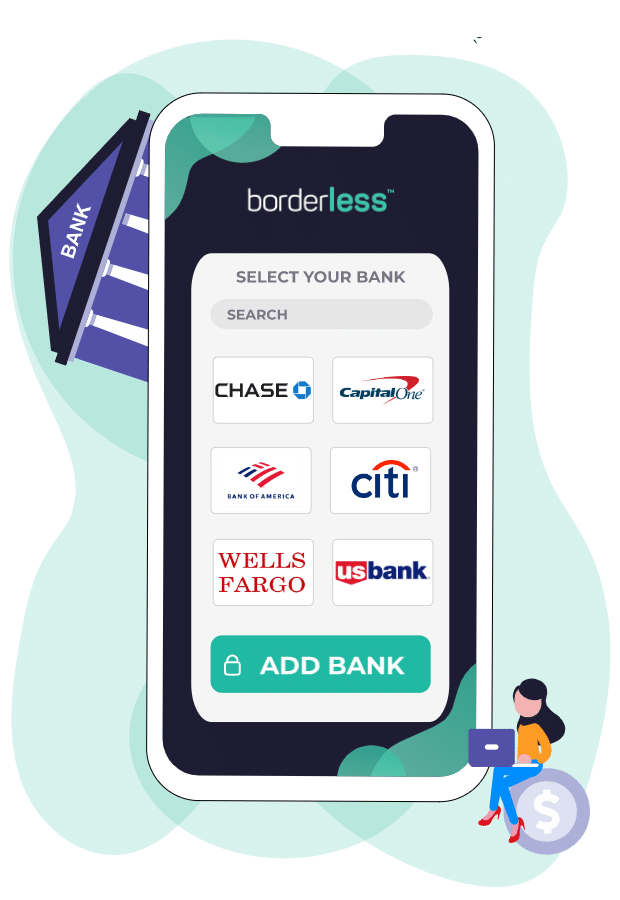 Select your bank and securely add your bank account.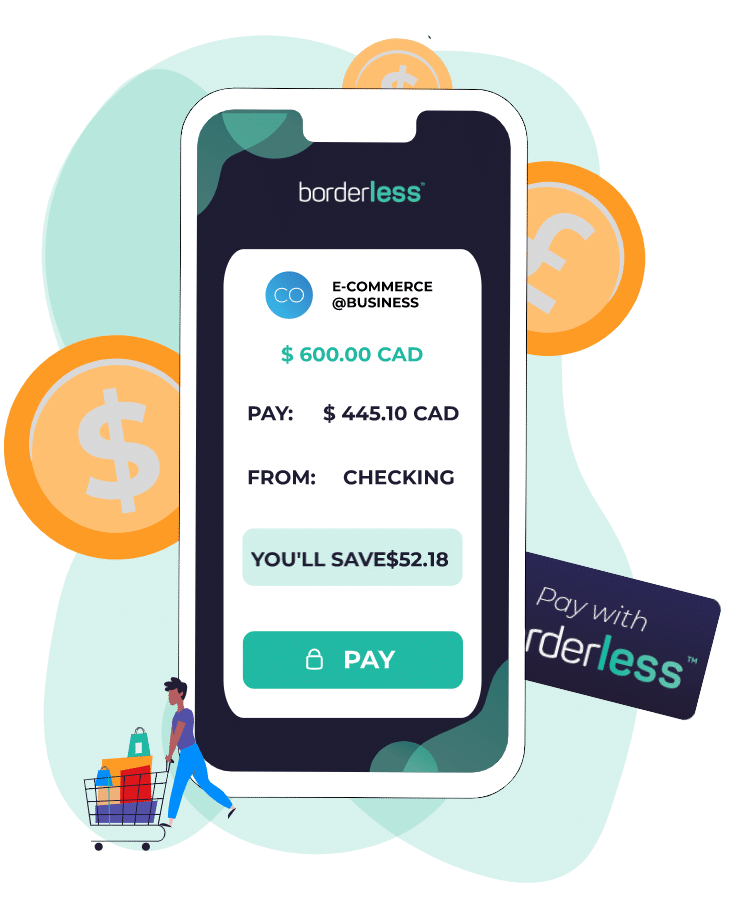 Any business on the borderless™ network can pay you in one click using your @handle. Share your @handle instead of your sensitive banking information with companies.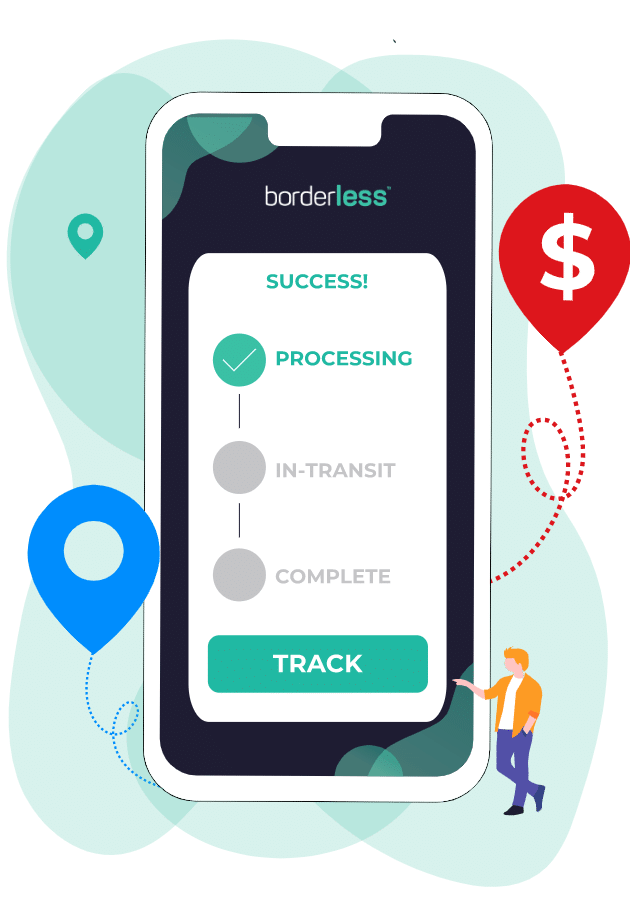 Always know where your funds are in real time. borderless delivers the funds straight to your bank account using local payment rails in your local currency avoiding you bank fees. 
We are changing the game in bank-to-bank payments.
Save Money With borderless™
We make your bank global and efficient. With borderless™, you pay with your bank, but…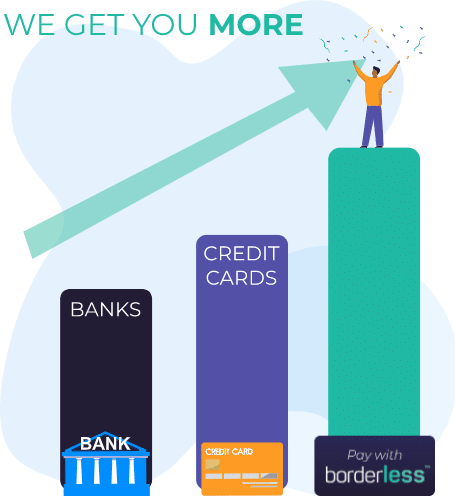 Why use borderless™ direct debit solution?
Secure & Private Payments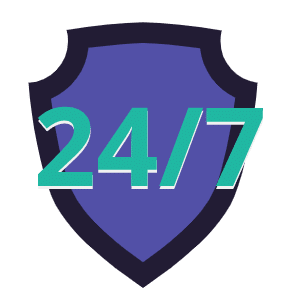 We're committed to your security. We use firewalls and 256-bit encryption to keep your data protected.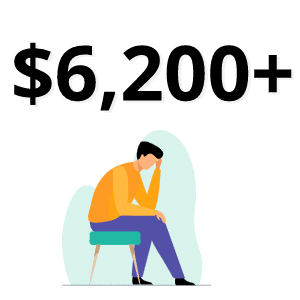 The average balance on a credit card is $6,200. borderless™ brings you the convenience of a credit card without the credit card interest rates or annual fees.
1-Click Checkouts Fast. Easy. Safe.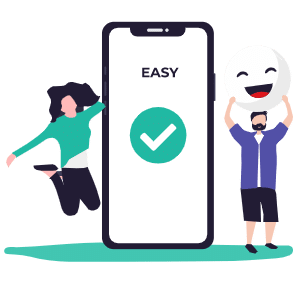 Sign up once for a borderless™ account and checkout faster and easier with our 1-click, contactless payments.
Refer a business and get paid for it. We provide a reward for referrals of businesses.