Easy, Fast, and 90% Cheaper Than PayPal
We make business and contractor payments easy and affordable. Our global payment platform is available in 60+ countries with direct bank payments. No wallets or delays. 
We can provide lower fees and better exchange rates than PayPal. Contact our experts for your free savings report today!
Designed & Perfected For Businesses Of All Sizes
Local and International Direct Bank Payments in Seconds
Why Are Others Making The Switch?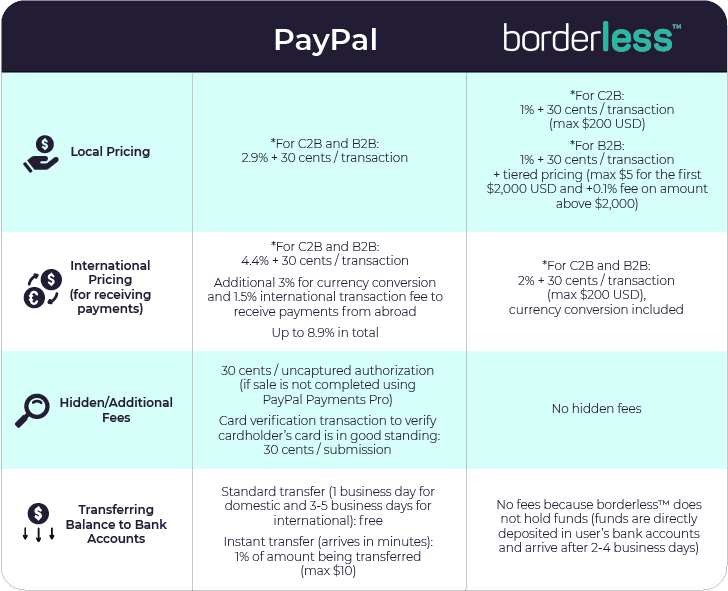 With borderless™, not only you avoid costly fees but save on FX.
We're committed to saving you time and money!
Wondering What We Offer That They Don't?
Dedicated Account Managers For Excellent Customer Service
Try Your First $10,000 FREE!
Sending business payments is now as easy as sending an email. Get your first $10,000 in processing fees on us when you use sign-up code FREE10K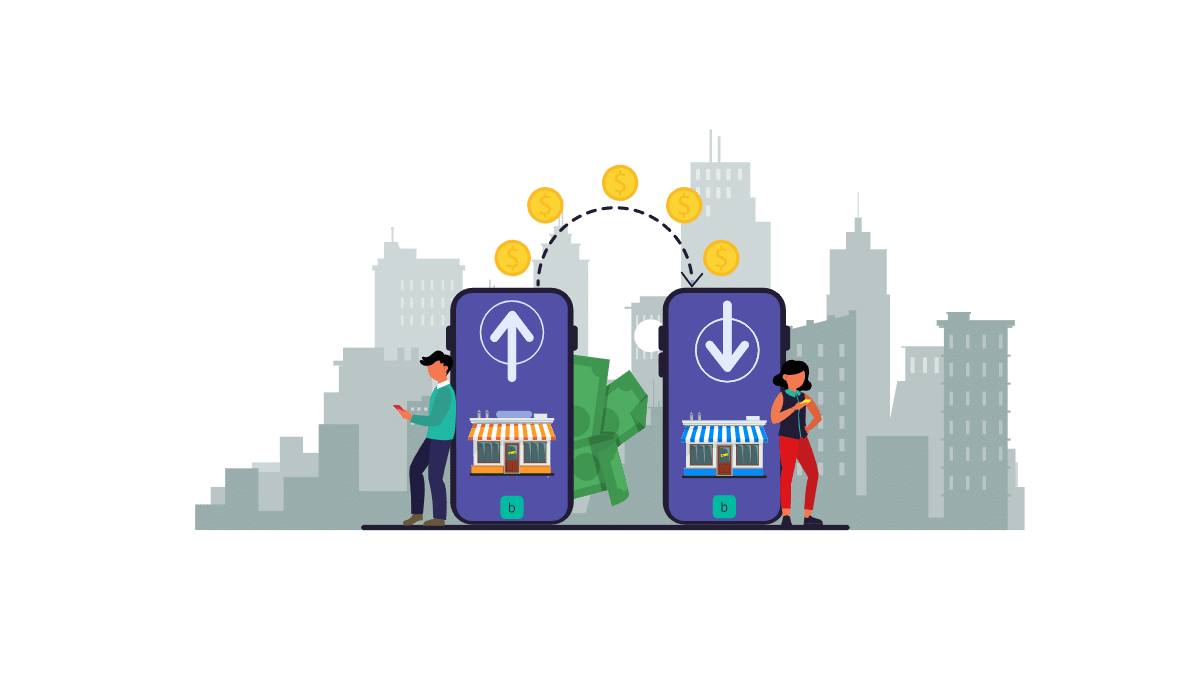 borderless™ is dedicated to providing your customers with the best checkout experience, and, with our one-time checkout, we have. Unlike PayPal, your customers do not have to create a platform-specific account to check out.
Save on Subscription Payments
PayPal does not automate payments as simply as we do. With borderless™, our direct debit allows you to automate international payments in 3 simple steps.
Create a payment plan, invite your customer, and get paid!
Funds Delivered Straight To Your Bank Account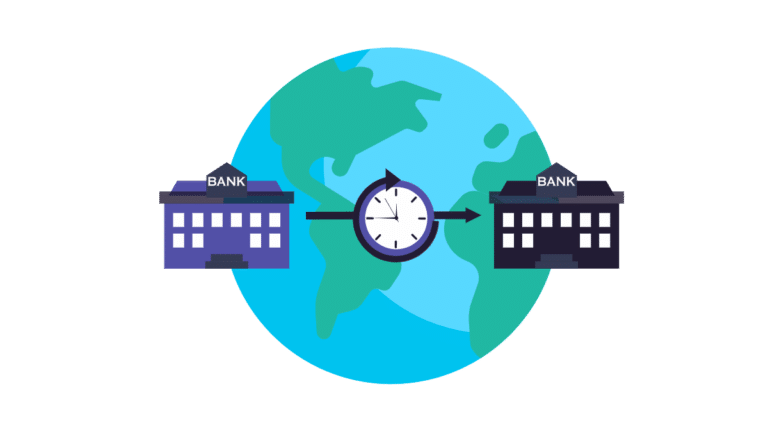 Get your money faster by paying and receiving with your bank. Processing times can range 2-4 days with borderless™ and 1-5 days with PayPal. However, PayPal holds funds for an additional 1-5 days while we deliver it directly to your account.
With our Global Payout feature, you can easily and affordably make multiple business payments to your contractors. With three simple integration methods (Web Dashboard, file upload, and payout API), we offer your business the flexibility it needs to thrive.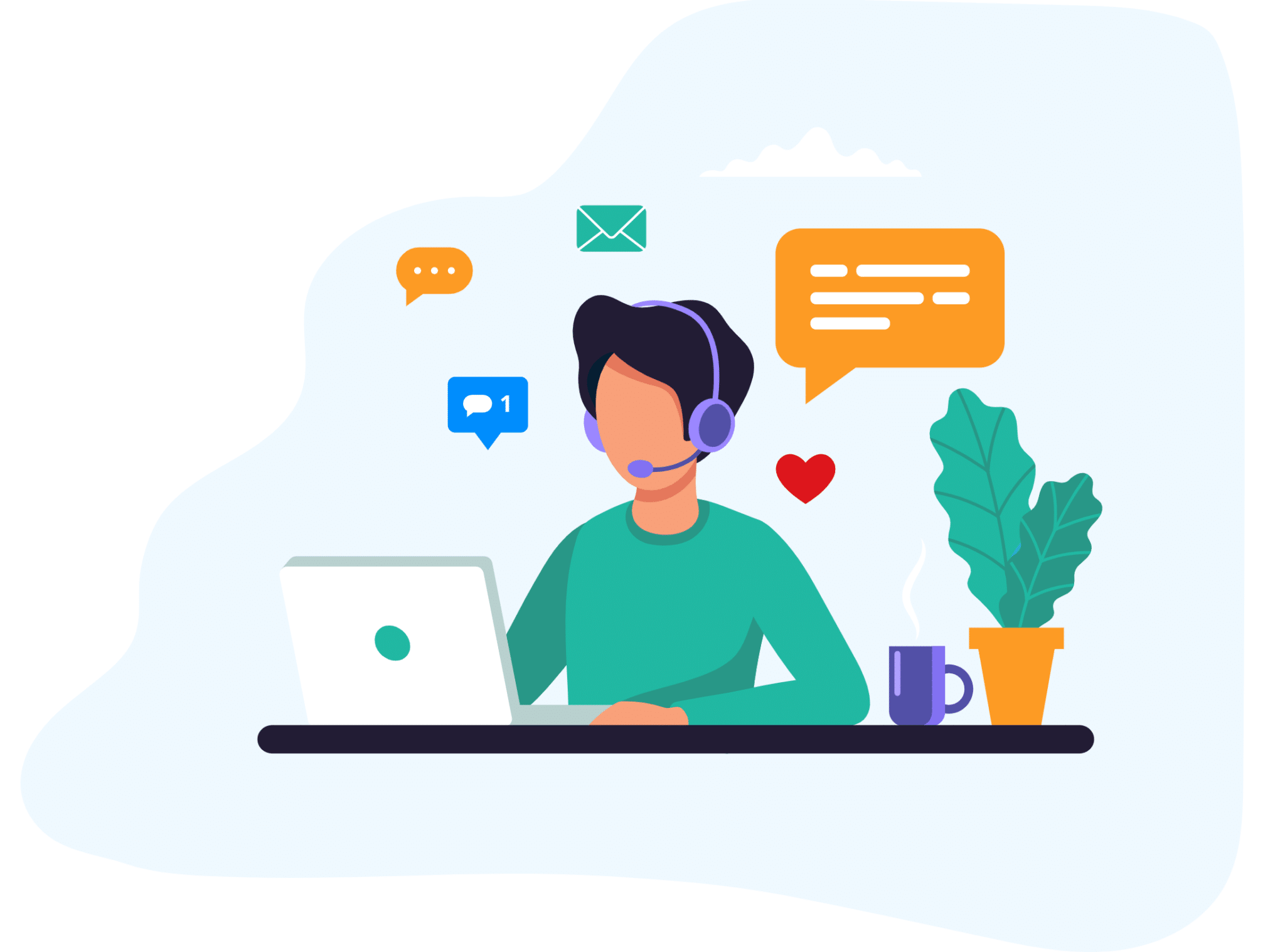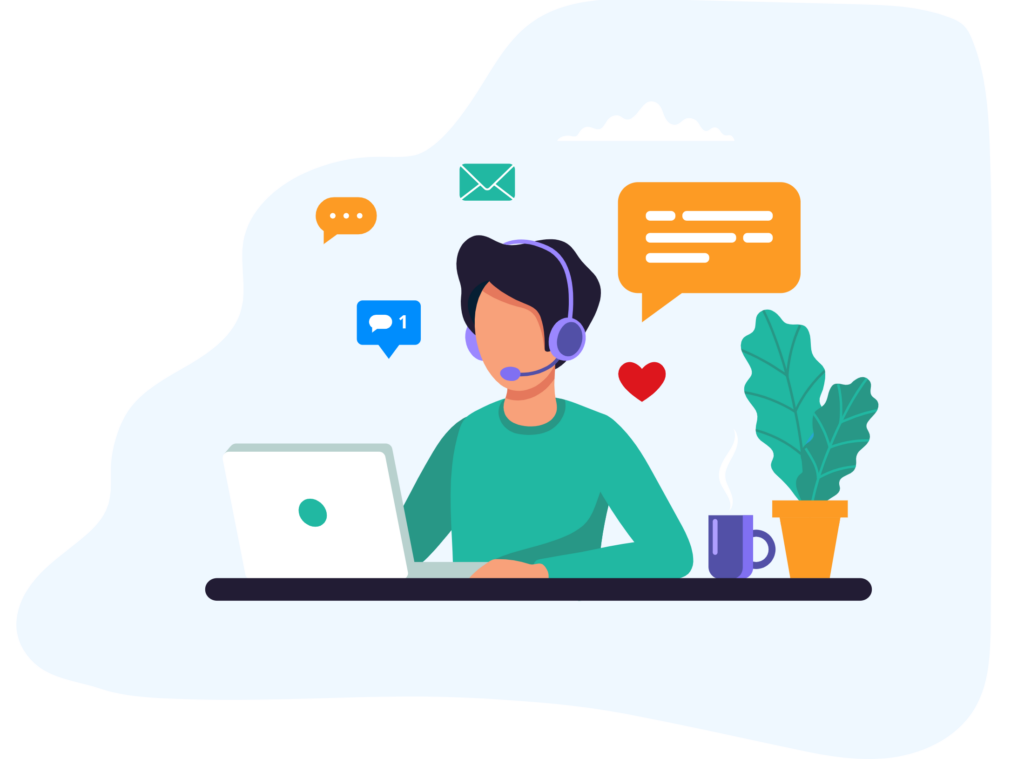 Best-in-Class Customer Support
So you can focus on what you love
borderless™ is here for you. Our dedicated team of support representatives are standing by to assist.
Our knowledge base includes bite-sized resources and tutorials to quickly get you what you need.
We understand the difficulty behind not knowing where your money is when you've sent or are expecting it. That's why we created payment tracking to give you peace of mind. Know exactly where your money is, every step of the way.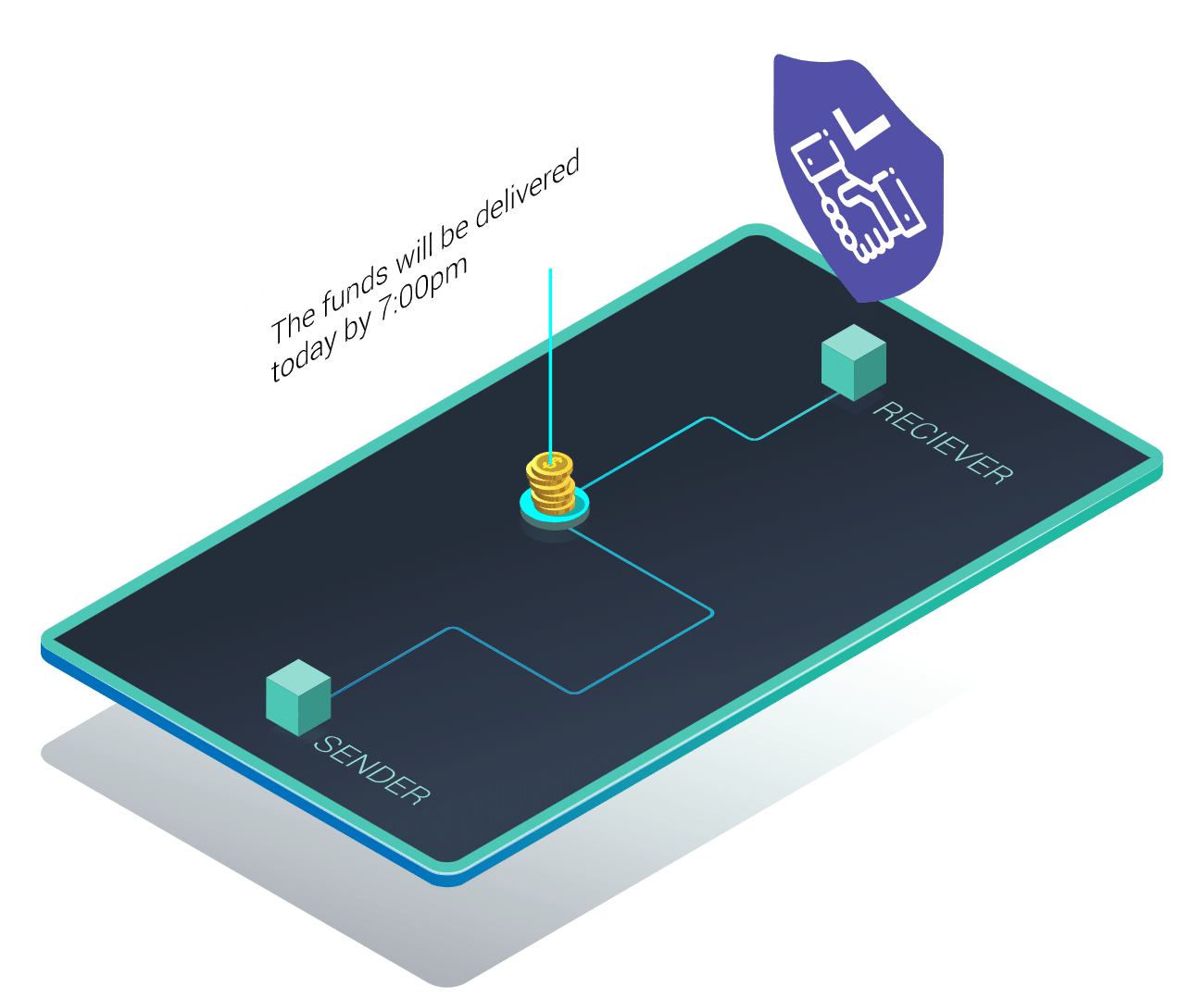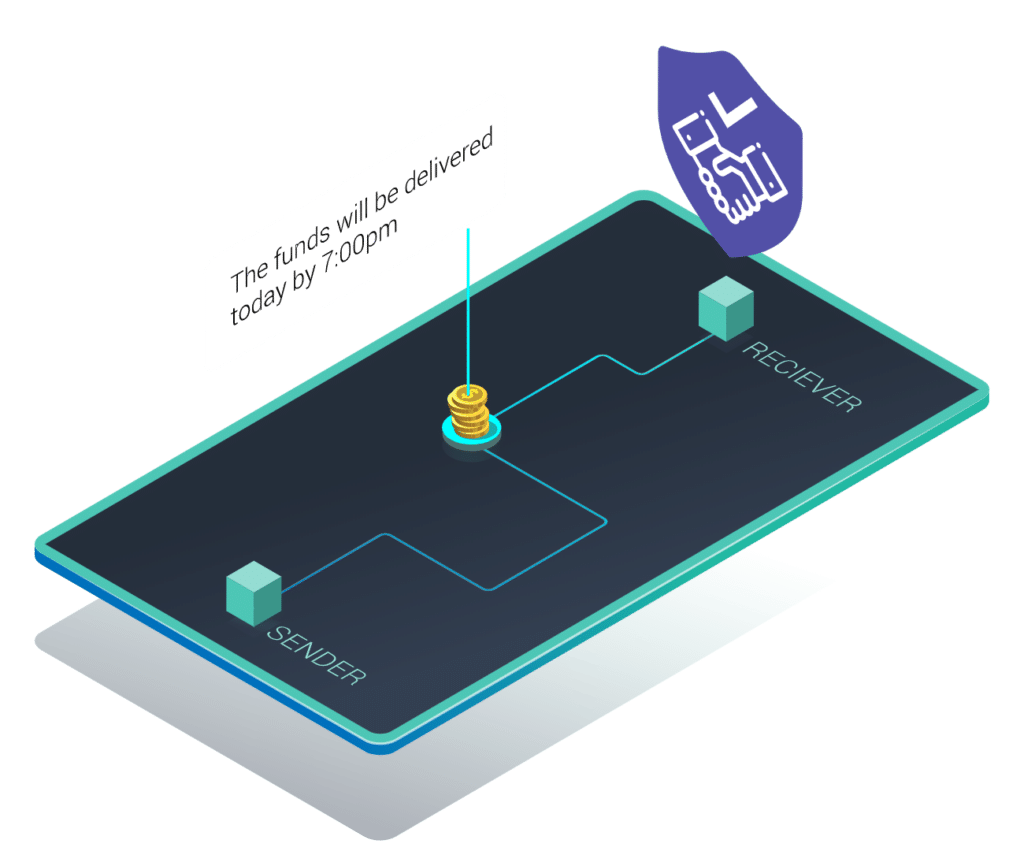 Want To Read More About
borderless™ and PayPal?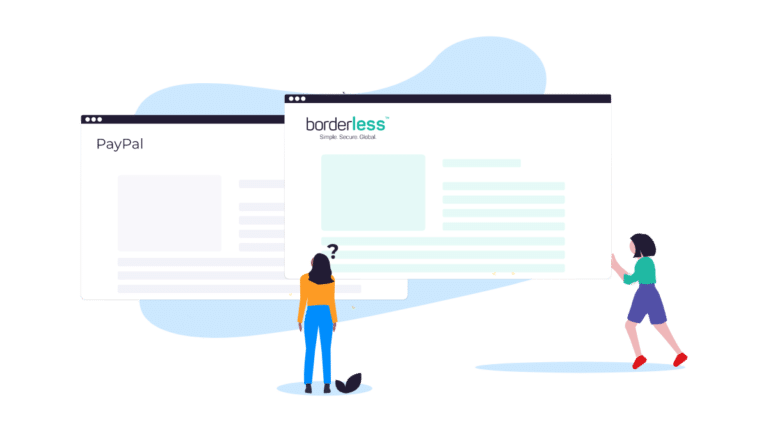 I've never used direct debit or borderless before, is my money safe?
Yes, it is! In fact, your money is actually safer with us compared to many competitors, including PayPal. This is because we only require you to log in with your online banking and never ask for routing or account numbers so that you never have to input sensitive banking information. Even better, you only have to do the process once to avoid continuous inputs.
How does your international availability compare to PayPal?
Currently, PayPal is more widely available as their services are in over 200 countries while borderless™ is only in approximately 60. However, we are quickly expanding around the world and are excited to introduce over 20 new countries by the end of 2021! This allows us to ensure that by switching to borderless™, you can keep your international customers.
When and How do I receive funds?
We debit the funds directly from the payor's bank account and deliver them directly to the recipient's bank account within 2-3 business days of your client making a payment, anywhere around the world we provide our services. With borderless™ there are no wallets, no holding accounts, and no hidden fees. 
I'm a small business. Can borderless still save me big?
Of course we can! Consider a $5,000 business payment from the U.S. to Canada. With PayPal, you would pay a $145.30 fee when paying with a credit card. With borderless™, you only pay $30 USD, or $39 CAD. That's a savings of 80%! We support businesses of all sizes and hope you join us today.
But how does the money move?
borderless™ uses its own global direct debit infrastructure never moving money across borders. Instead, we transfer money within countries using local rails like ACH, avoiding the lengthy and expensive process to send money across borders. We avoid middlemen and their fees, saving you time and money.
do i have to worry about FX fees?
No. borderless™ gives you a better foreign exchange rate than most banks and PayPal, getting you more for your buck. We also avoid your bank charging you incoming wire fees or FX commissions. 
Switch To borderless™ Today!
Whether it's simpler checkouts, automated subscriptions, or faster fund access, borderless™ can offer you something that PayPal can't. We hope you join us so that we can start helping your business grow while saving you money!
Still wondering if borderless™ is right for you?
We will use your details to contact you. We promise we won't spam you with emails because we wouldn't like that ourselves.