2 MINUTE READ
Introducing Scheduled Payments, Auto-Reminders, and Immediate Payments: You can now schedule payments to be made on a specified date in the future. We also now auto-remind your clients to pay you! In addition, new users can immediately make payments while we verify your account.
At borderless™, our mission is to make your working life simple with easy payments. That's why we are announcing 3 key new features that will simplify the payment process for you and your business: scheduled payments, auto-reminders, and immediate payments.
We have also added new countries, like China and Estonia, that you can now make payments to—allowing you to expand your business' global reach!
Learn more about each of our new features below.

Scheduled Payments
Our new Scheduled Payments feature gives borderless™ users the ability to set a future date for a payment to be made. Previously, all payments were executed immediately and now with our latest feature, you have the flexibility to schedule payments for a specified date.
Here's how it works: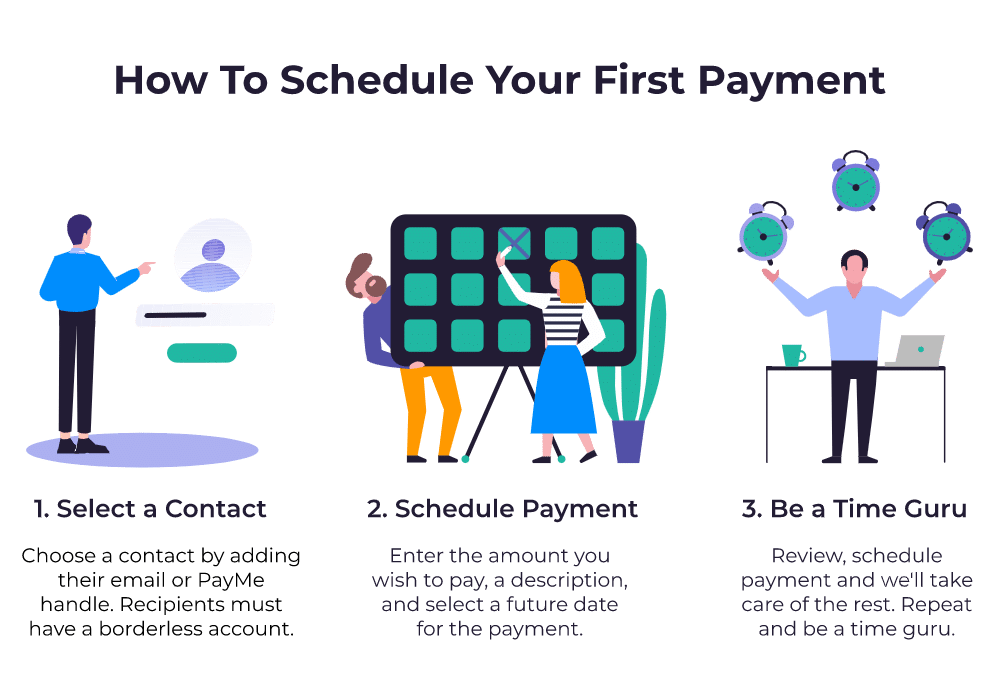 Step 1: Select Contact
Select a contact to pay from the borderless™ dashboard, the same as if you were making a regular immediate payment.

Step 2: Select Amount and Future Date
Select an amount for the payment, then click the calendar icon on the bottom of the window to select a future date on which the payment will be made.

3) Pay and Track
Confirm your payment, and then receive an email notification that allows you to track your payment in real-time.

Auto-Reminders
We know that late payments can be a burden on your business' cash flow. For that reason, we have created the Auto-Reminders feature that automatically reminds your clients to pay when an outstanding payment is due.
All you need to do is request a payment from a client/customer like normal. There is no need to enable auto-reminders. We now automatically remind your customers to pay after 3 days, 1 week, and 2 weeks via email.

Immediate Payments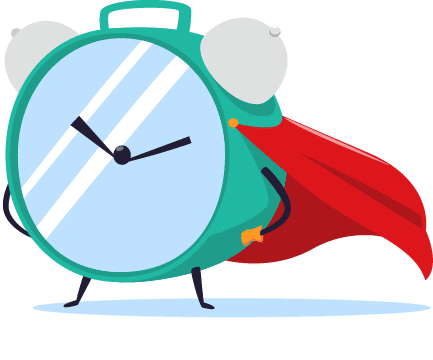 With our new Immediate Payments feature, new users now have the ability to sign up and pay right away while we verify their account in the background. This facilitates a seamless user experience while keeping a secure and verified network!
–
–
–
borderless™ is a bank payment processor that saves businesses up to 90% on B2B payments, avoiding wire fees and credit card fees. borderless™' supports 3,000+ banks worldwide and offers an e-commerce plugin. Get started today with a borderless™ account or contact our team to book a demo and learn more!