Business Payments
To Canada Made Simple
No
Hidden 
Setup
Monthly
Wire
Fees
Enjoy $0 wire bank transfers and avoid international wire fees to save big.
Trusted by Financial Institutions. Award-Winning Global Bank Payment Solution.
Save Up to 90% on Payments. Excellent Customer Service. Get Started Today!
Automate your US-Canada payments
with our international ACH solution
Ditch Wire Transfers and Save Big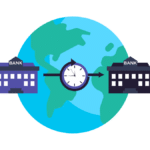 Send payments to Canada with $0 wire fees. Avoid middlemen, intermediary and hidden fees.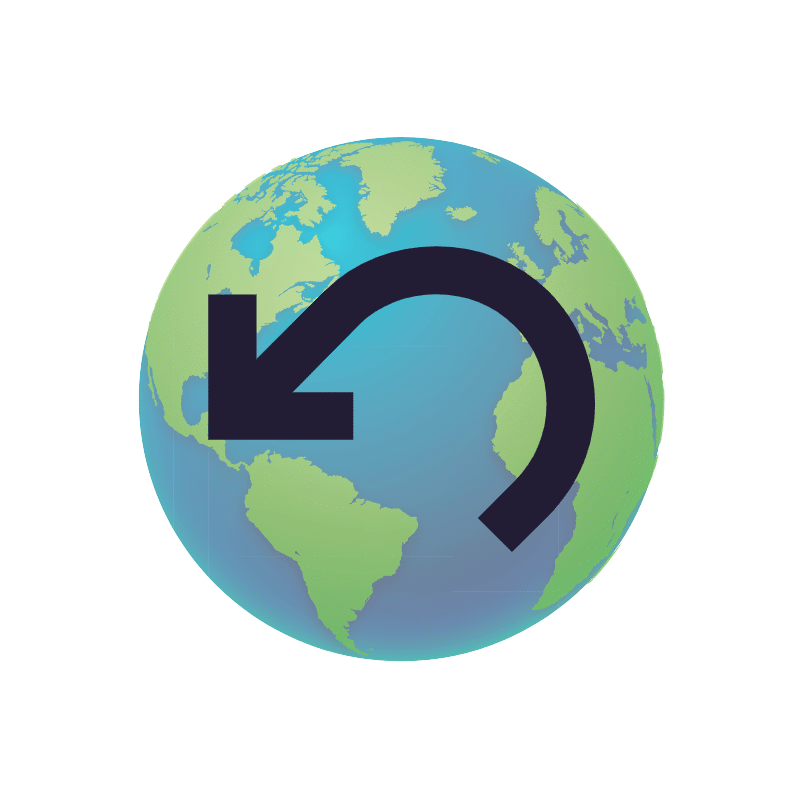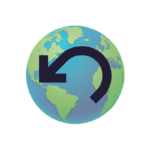 Automate recurring payments and invoices. Spend less time on payments and more time on growing your business.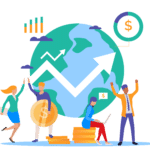 Send global payments with the best rates. That's why we're dedicated to saving you money.
Hear From Our Happy Customers
Best B2B payment platform in the market today. Simple to use, very intuitive and their rates are the lowest in the market which saves us a lot of money on processing fees. Simple to integrate, $0 wire fees and avoids the need to collect any banking information. The B2B rates saves us over 70% vs Stripe's fees.
Karim S.
CTO, GW Apps
Great option with cheap price. Ease of use and setting up was easy. Customer support was also easy.
Mukul J.
Tutor, UCode Academy
Save money with Borderless! More transparent way to manage larger B2B payments. The modern interface is easy to use, and the ability to track payment progress is very helpful!
David T.
CEO, Lenderfit
It takes just two minutes to set up an account!
No Setup Fees – No Monthly Fees – No Hidden Fees. Check out our FAQ for more information.
Book a FREE Demo With Our Experts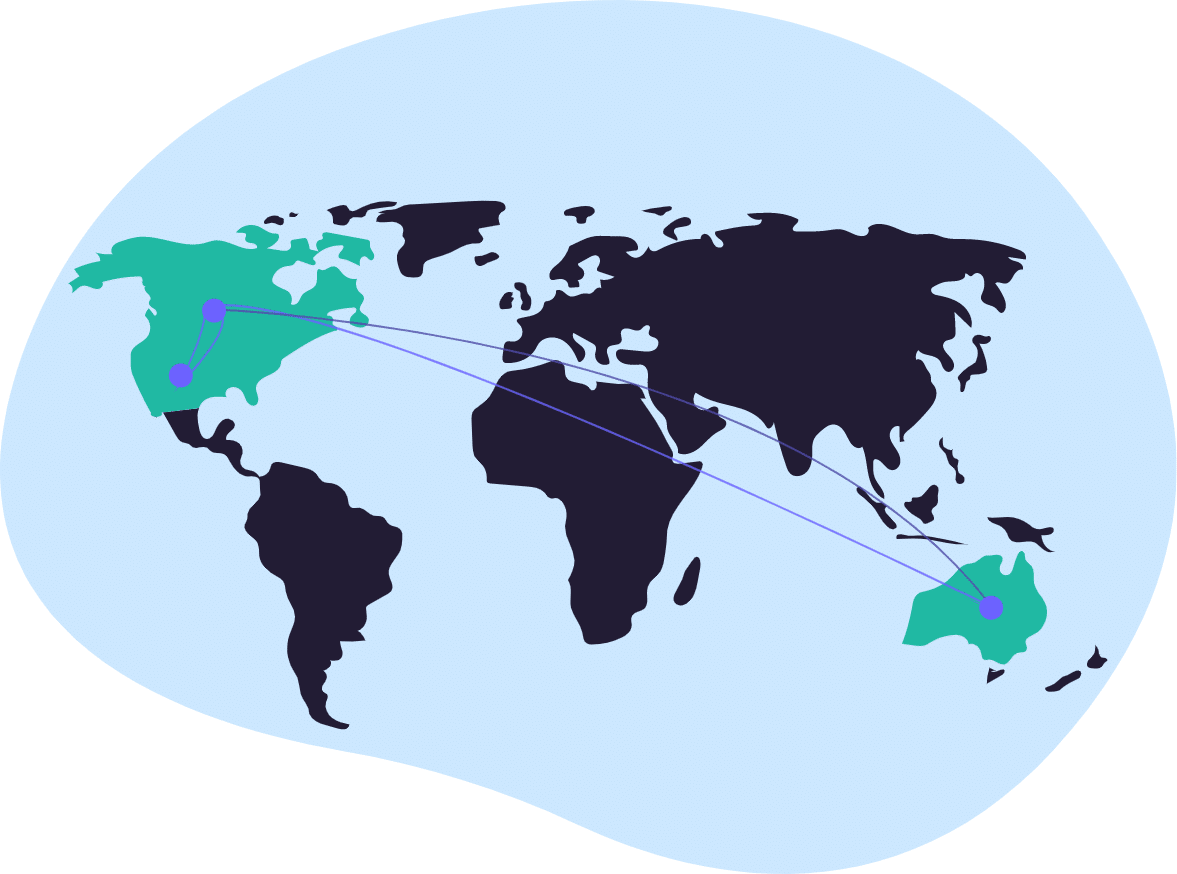 Make global bank payments in seconds. With no setup fees, monthly fees, or wire fees, keep banking where you are without the fees! Our global reach extends to more than 60+ countries.
Simple International Transfers
Our payment dashboard allows for easy payments using emails and @handles. Never collect or share banking information. Save time & money with our global wire transfer solution today.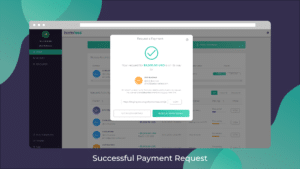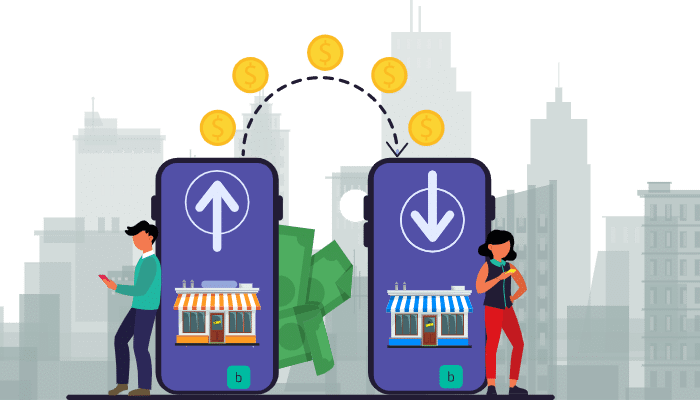 Simple International Transfers
Our payment dashboard allows for easy payments using emails and @handles. Never collect or share banking information. Save time & money with our global wire transfer solution today.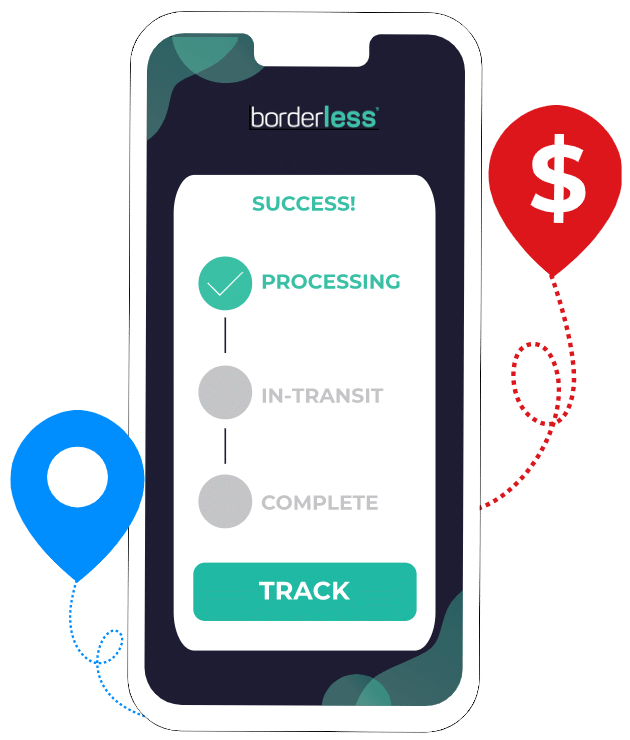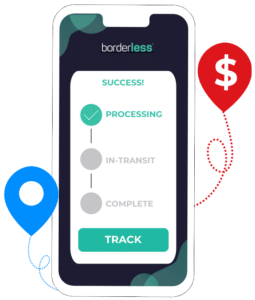 Track Bank Payments In Real-Time
Our simple payment tracking gives you peace of mind and control over your cash flow. Use our search and filter feature for easy payment reconciliation. 
Are You Based In Canada? Try Your First $10,000 FREE!
Sending payments is now as easy as sending an email. Get your first $10,000 in processing fees on us when you use sign-up code FREE10K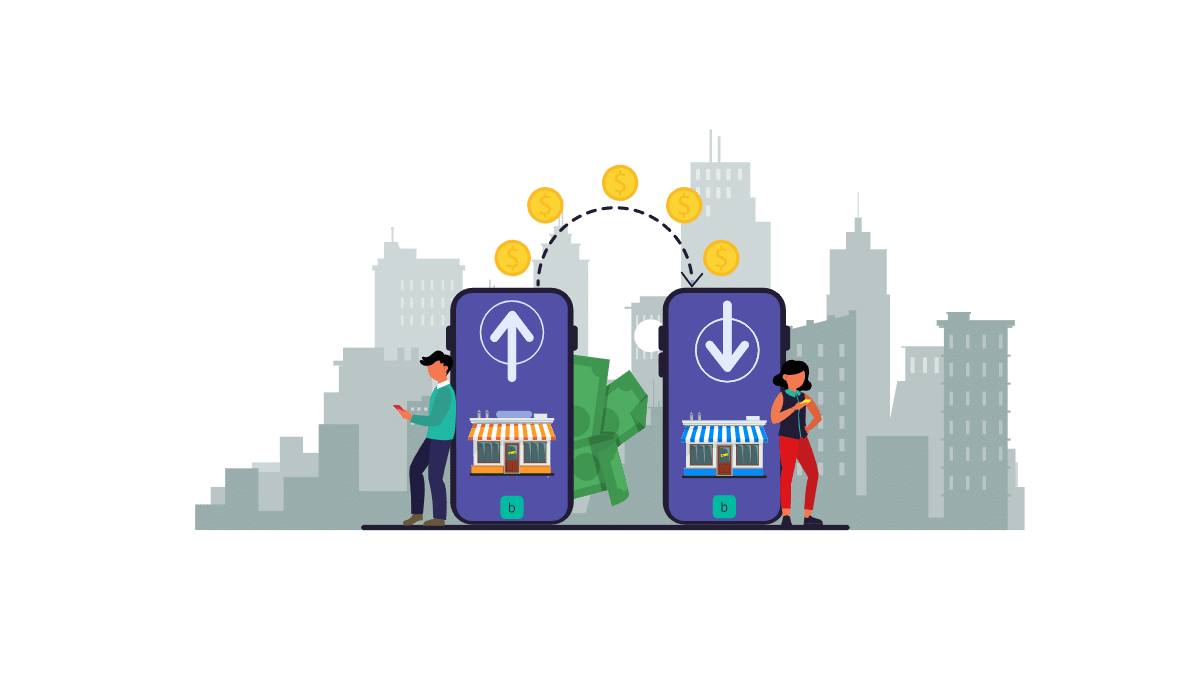 Trusted By Financial Institutions
We support 3,000+ banks worldwide
How do wire transfers work on borderless?
borderless™ uses its own global direct debit infrastructure to transfer funds by never moving money across borders. Instead, we transfer money within countries using local rails like ACH, avoiding the lengthy and expensive process to send money across borders. We avoid middlemen and their fees, saving you time and money.
Is there a limit on my transfer amount?
As borderless™ operates on a global direct debit system, there are limits for normal business accounts. The limit is $500,000 USD. If your company requires a higher limit, please contact our sales team. 
How do you save me money on each wire transfer?
borderless™ can save a lot of money! Using our infrastructure, we do not charge you a wire fee. You can make payments with $0 wire fees. In some regions, when you receive an international payments, we can avoid your bank charging you an international wire fee. There are no sign up fees, no setup fees, and no monthly fees plus we cap our fees! See Pricing 
Can I automate my international payments?
Of course! borderless™ can help automate your local and international bank payments. You can set the amount and frequency that you wish. We debit the funds and send them to your client like clockwork. You can also automate your collections or subscription payments. 
When and How do I receive funds?
We debit the funds directly from the payor's bank account and deliver them directly to the recipient's bank account within 2-3 business days of your client making a payment, anywhere around the world we provide our services. With borderless™ there are no wallets, no holding accounts, and no hidden fees. 
do i have to worry about FX fees?
No. borderless™ gives you a better foreign exchange rate than most banks and PayPal, getting you more for your buck. In some regions, we also avoid your bank charging you incoming wire fees or FX commissions. 
IS MY wire transfer, MONEY, AND INFORMATION SAFE?
You trust your bank and so do we, that's why we keep it there. With borderless™, there are no holding wallets and you never share your banking information. We are a bank-to-bank payment processor with real-time payment tracking for peace of mind. We use military grade encryption to keep your information secure and we have a verified network so you always know you dealing with verified clients.
How long does it take to get verified?
With borderless™ , we help reduce fraud and failed payments by verifying accounts in certain regions. It may take up to 3 business days to verify your business. You can start making and collecting payments as soon as your account is created, making the experience seamless for you and your clients. 
Try Our Local & International Bank
Payment Solution Today!
borderless™ is the first US based international direct debit platform. We serve a transnational ecosystem to make quick, affordable, and safe bank transfers. Check out our products and solutions!
Still wondering if borderless™ is right for you?
We will use your details to contact you. We promise we won't spam you with emails because we wouldn't like that ourselves.