The Direct Debit Solution For You
borderless™ is the new standard in local and international payments. The smart way for your business to pay and get paid. Spend less time on managing payments so you can focus on what matters most.
BUILT FOR
E-COMMERCE
B2B PAYMENTS
TRAVEL
LOGISTICS
DREAMERS
YOU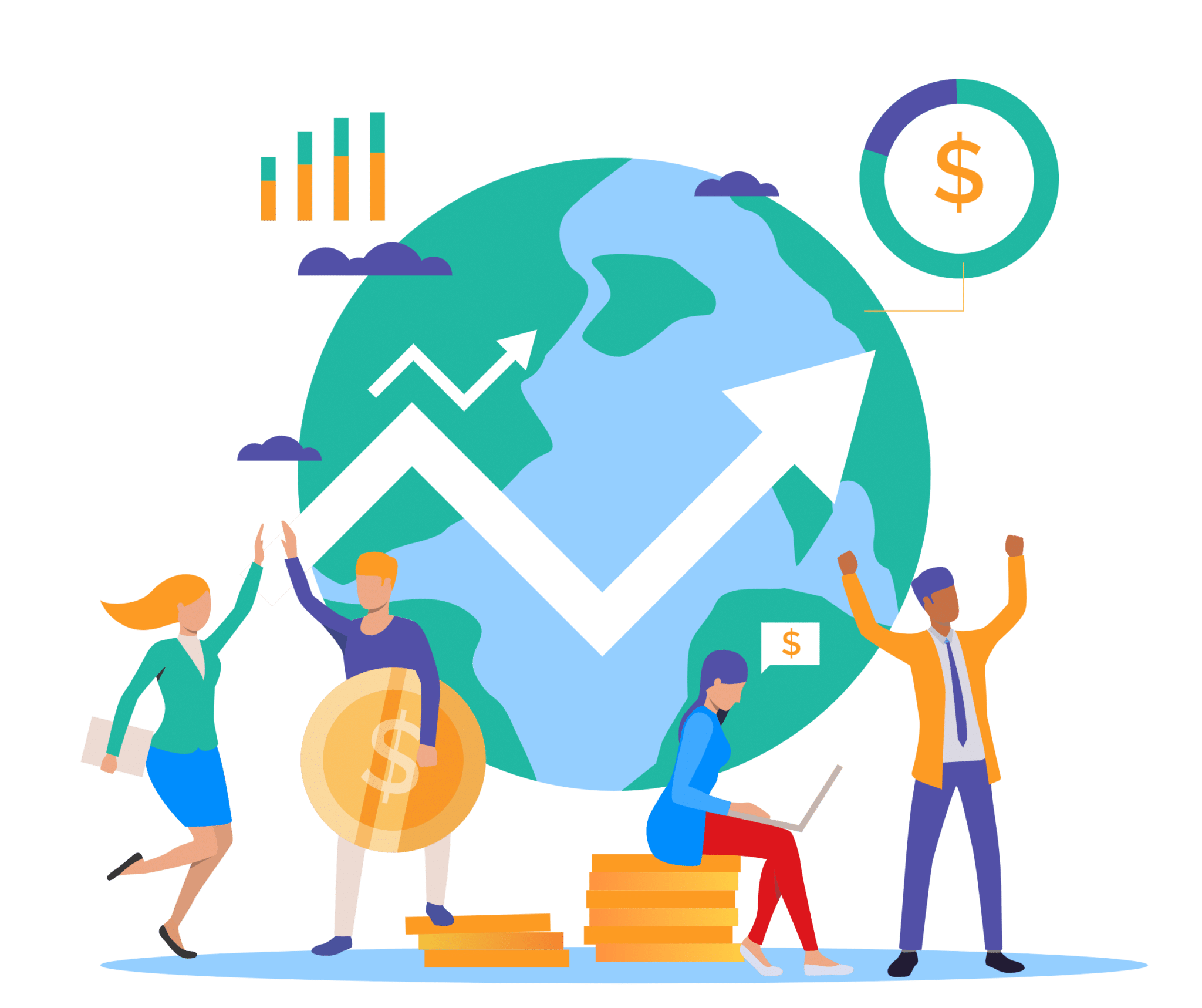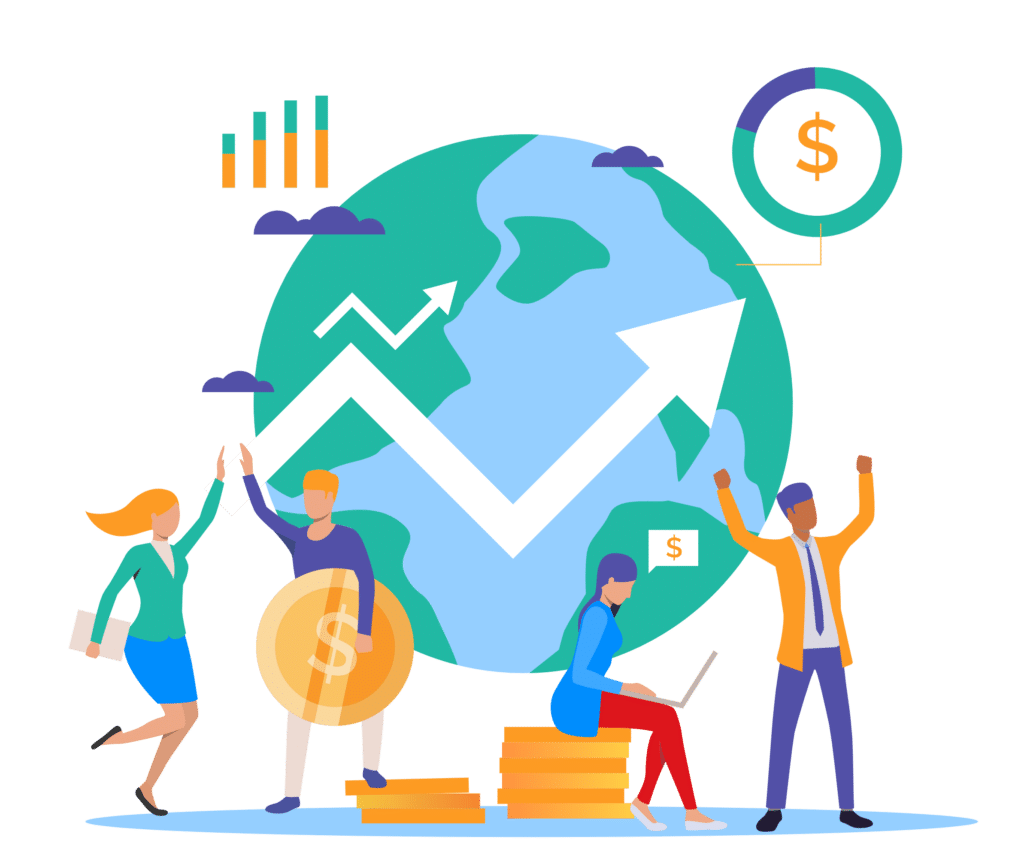 How borderless™ Can Help Your Business
Subscriptions Have Never Been Easier!
Accept and Make Bank Payments Online in Seconds
Frictionless Global Bank-to-Bank Payments