Business Subscriptions Made Easy With Rates As Low As 0.1%
We make it easier to collect subscription payments from other businesses, even for variable amounts from around the world via bank debit schemes such as ACH in 3 simple steps. Save up to 90% on processing fees vs credit cards.
BUILT FOR
SUBSCRIPTIONS
AUTOMATION
BUSINESSES
DREAMERS
YOU
Collecting business subscription payments has never been easier or more affordable, start today!
Trusted By Financial Institutions
We support 3,000+ banks worldwide
How To Automate Subscriptions With borderless™
Create a Plan
Set the amount and frequency you would like to debit your customers.
One Time Setup
We email your customers a link to our secure gateway. They then enters their payment details online to subscribe to the plan.
Get Paid Automatically
Payments are collected automatically on due dates. We also notify them of every payment which can be tracked in real-time.
Save Up To 90% On Payment Processing Fees
Try Your First $10,000 FREE!
Sending business payments is now as easy as sending an email. Get your first $10,000 in processing fees on us when you use sign-up code FREE10K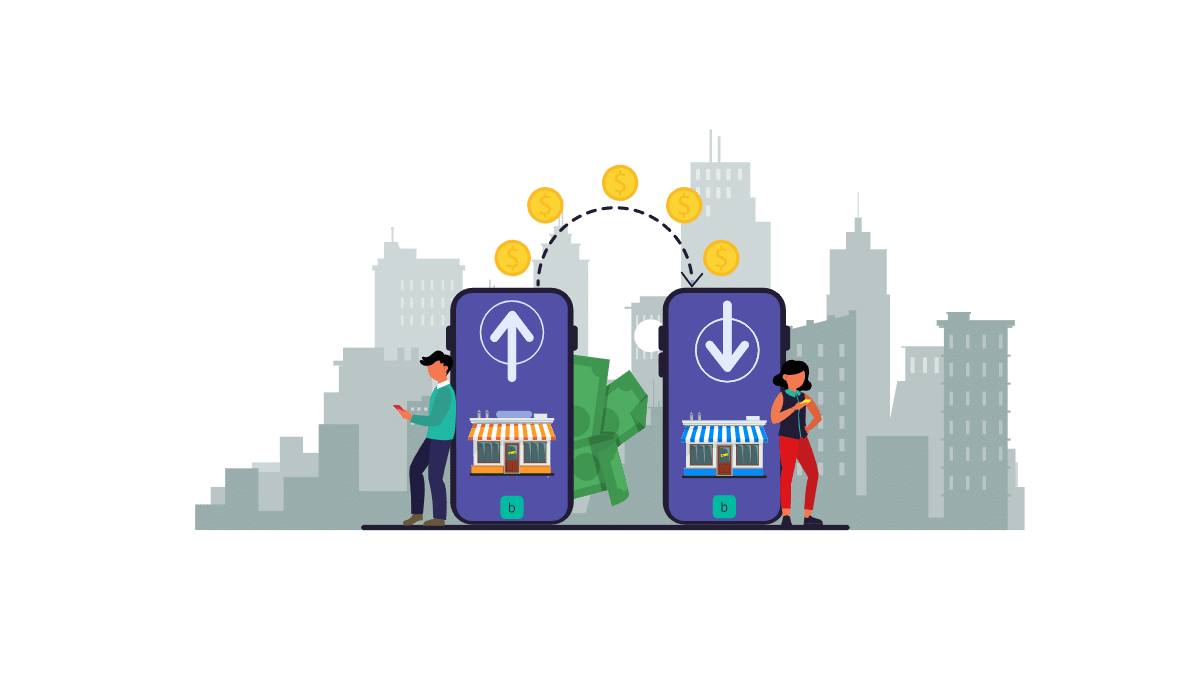 No need for an API integration. You can create an account and get started in minutes. 
Save up to 90% in payment processing fees vs. credit cards on every transaction. 
Collect from anywhere we operate. Get up to 2% more on every exchange vs most major US banks and PayPal.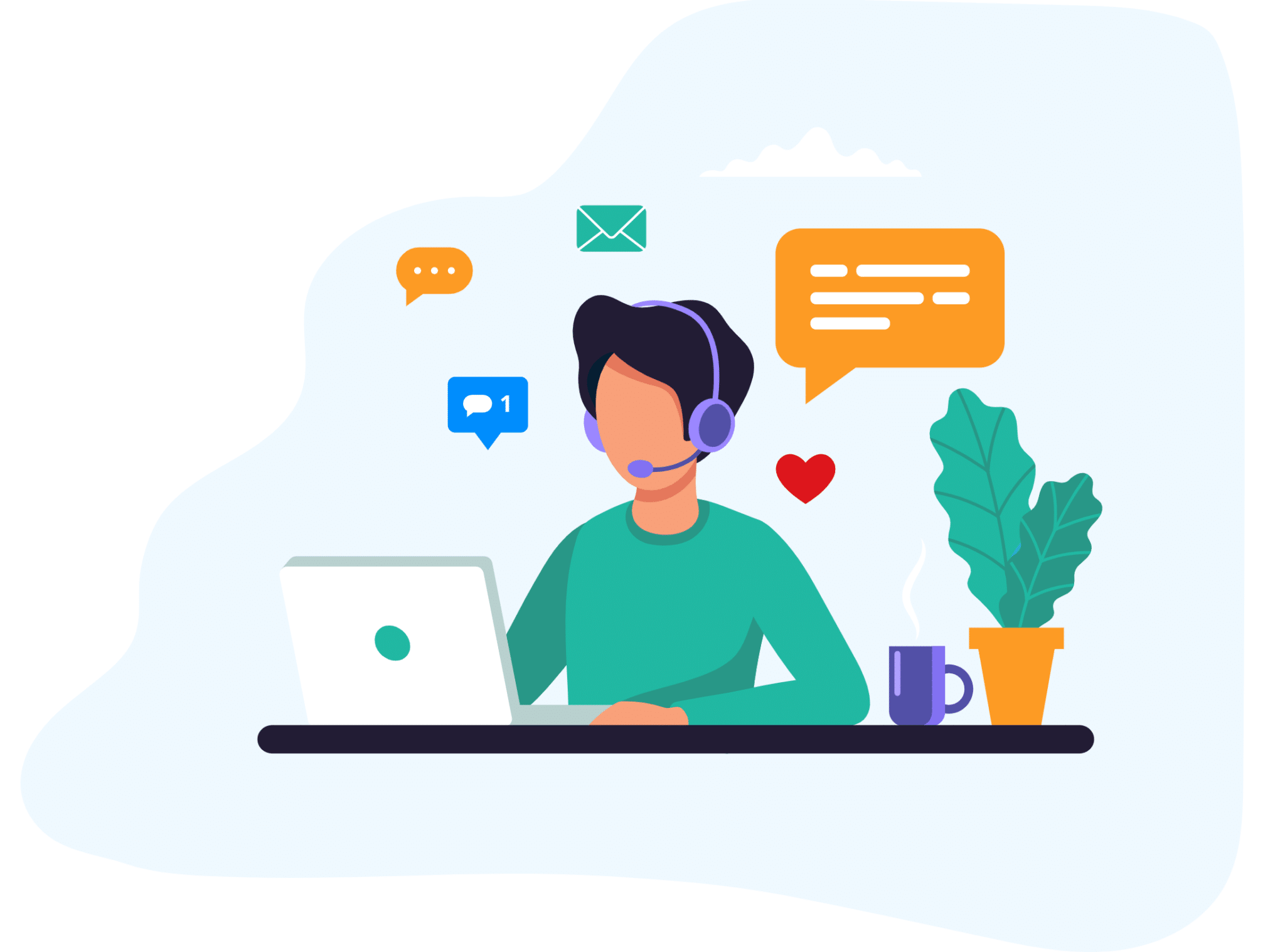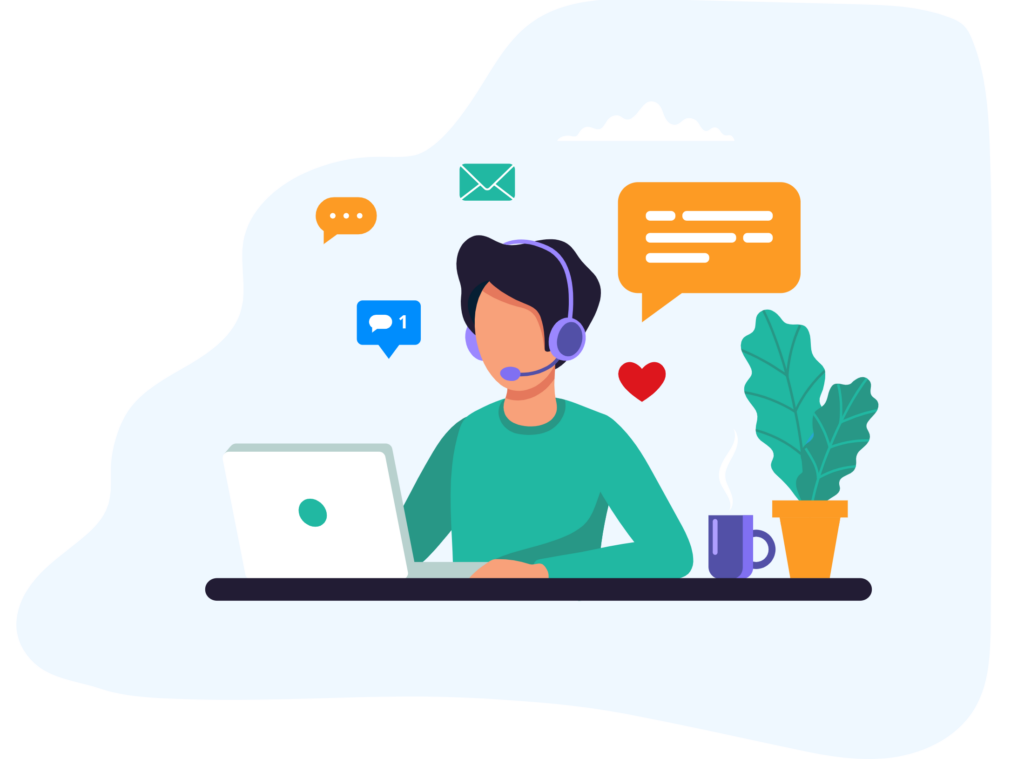 Best-in-Class Customer Support
So you can focus on what you love
borderless™ is here for you. Our dedicated team of support representatives are standing by to assist.
Our knowledge base includes bite-sized resources and tutorials to quickly get you what you need.
It takes just two minutes to set up an account!
No Setup Fees – No Monthly Fees – No Hidden Fees
Want to talk to someone first?
How is my money and information safe?
You trust your bank and so do we, that's why we keep it there. We are a bank-to-bank payment processor with real-time payment tracking for peace of mind. We use military grade encryption to keep your information secure and we have a verified network so you always know you dealing with verified clients.
Do you process credit cards?
No. On average, it takes 5+ intermediaries to process a single card transaction. We like to keep it simple by eliminating middlemen and their fees. We use our local and international direct debit infrastructure to process payments more efficiently. It's safer than cards and banks don't expire. 
How do you save me money?
borderless™ can save a lot of money! There are no sign up fees, no setup fees, and no monthly fees. For businesses, our rates start at 0.1%; plus we cap our fees! See Pricing Finally, we also provide you with a more competitive exchange rate than most banks or PayPal, getting you more for your buck.
How does my customer authorize a payment?
You can trigger a request for authorization from borderless™ by adding a customer to a plan yourself. We email your customer a notification of the request. Your customer just needs to click the link and enter their details on our secure online payment gateway to set up a Direct Debit and authorize future payments automatically.
When and How do I receive funds?
We debit the funds directly from the payor's bank account and deliver them directly to the recipient's bank account within 2-3 business days of your client making a payment, anywhere around the world we provide our services. With borderless™ there are no wallets, no holding accounts, and no hidden fees. 
Can I set payments to start and end when I want?
With borderless™ , we're here to simplify the process and help reduce your stress. Yes – you can easily customize the day, date, frequency and duration of payments. You can now use our direct debit platform to automate recurring payments or an installment plan. 
Can I change a payment plan once it has been created?
For your security and the customer, we do not allow changes to a plan. You can remove your customer from the plan and add them to a new one. All this can be done from within your dashboard in seconds. 
do i have to worry about FX fees?
No. borderless™ gives you a better foreign exchange rate than most banks and PayPal, getting you more for your buck. We also avoid your bank charging you incoming wire fees or FX commissions. 
Scaling Our Payments Platform
borderless™ is the first US based international direct debit payments company making bank payments accessible and affordable to all. We are building a transnational ecosystem based on direct bank-to-bank payments. We are adding additional countries in 2021 reaching over 80+ countries worldwide.
Still wondering if borderless™ is right for you?
We will use your details to contact you. We promise we won't spam you with emails because we wouldn't like that ourselves.